Welcome to The Providence Radio Association, Inc., W1OP
One of the oldest amateur radio organizations in the world
Established in 1919
ARRL Chartered in 1921
Incorporated in 1933
The PRA has been meeting continuously since inception
The PRA Membership
Meet some of the Fine Business Radio Amateurs behind this great organization

                   Standing, rear row: K1DT, W1ESQ, W1AXB, WA1FOS, N1BBM, KC1GDO, KC1IHF
                         Standing, middle row: N1DM, K1MD, W1GS, KZ1K, W1MEE, WA1WEE 
                         Sitting, front row: K1VSJ, W1EYH, N1QGO, W1IUP, WA1UWU, W1PRA
W1OP On the Air
We are active on the air during Field Day and most Major Contests
We also operate casually most Tuesday nights, local time.
Our station is capable of Multi-Multi operation on all bands from 160M
 through 33CM
.
Pictured above on the W1OP QSL card is our Collins 237B-1 rotatable 13 element 6.5-40 MHz Log Periodic Dipole Array (LPDA)
W1OP Repeater
We operate FM voice repeater W1OP/R on 223.98 MHz 
W1OP On the Globe
The Club Station is located in Johnston, Rhode Island, FN41gt, Providence County, overlooking the city of Providence and Narragansett Bay
W1OP On Facebook
QSL Information
LoTW Preferred!!!
SASE Required for Direct. No IRC.
Bureau for Incoming Cards Only!
W1OP uploads all QSOs to Club Log and LoTW 
Check below to see if you are in the log: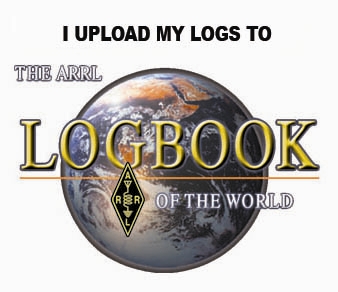 If you need an older QSO confirmed please contact our QSL manager: K1DT at ARRL dot Net
We are also happy to provide a traditional QSL via post to our QRZ mailing address with an SASE or appropriate postage. Sorry, no IRCs
Other Information
Queries or comments about The PRA or W1OP? 
Contact us via our Secretary: W1GS at ARRL dot Net
Website: W1OP.com
Facebook: https://www.facebook.com/groups/144768709262409/