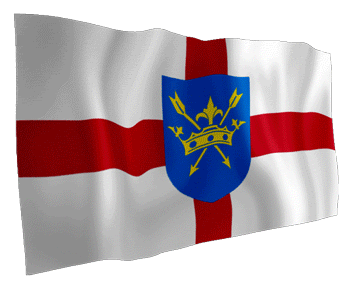 G1MSE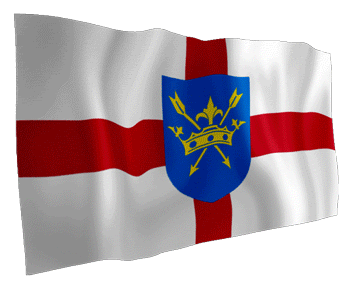 Hi and thanks for looking me up, my name is David and i was born in 1963. I first got started in radio when i was 16 years old on the 11m band where i first started Dxing. A friend of mine melvin G1NBQ said he was going to take his RAE to become a ham radio operator and he suggested that i  take the exam to. it was in six weeeks time he said, he used to come round in the evenings and help me study We took the exam and we both passed . But after 18 months of using 2M  and the shortage of money being married and having a young family i gave up the Hobby. In 2011 another friend decided to take his M6 liecence so i decided to renew my liecence and to my suprise the RSGB told me i was a full  liecence know and i could work HF and could run 400w So as you can imagine,  i was over the moon.
MY OLD QTH .NORWICH.  i was very limited to wot i could do i was on the first floor surrounded by comunial tv aerials and no garden.So i decided it was time to sell up and move to somewhere with a garden and high ground if possible.
2013 NEW QTH OULTON BROAD  15M asl
Antenna system 3ele yagi on 10m & 5/8 siro 2016 on 10m and tuned on other bands. x300 vertical for 2m & 70cm and a half wave dipole for 40m plus traps for 80m .
Transcievers
Yaesu FT450d  Kenwood ts940s  and for 2m Icom-251e
linear amplifier  RM kl-500   and Tokyo hy-power hl-160v for 2m
Clubs i belong to
My main interest is chasing dxcc and seeing how well i can do on Clublog so far this year 2014 i have worked 196 dxcc 176 were on 10m that is on ssb i dont do cw or data but maybe in the future as you can tell i need to get stronger on other bands . very soon new antenna system going up a 8ele ment dual band bean 4ele on 10m and 4 ele on 6m another band i enjoy 32dxcc on 6m this year on a home made loop antenna and also erecting a 33ft vertical with external atu at base of antenna hopefuly should work well as only 1mile fom the sea and about 500yds from the marina fingers crosed.
2015
QSL INFO
VIA BUREU OR EQSL  OR DIRECT  if you send direct please include adressed envelope no need to send money for postage.
AWARDS 2014
 SOME OF MY FAVOURITE QSL CARDS 
http://www.youtube.com/watch?v=GEzSNCHM_lI