I was first interested in Amateur Radio when I was 14 years old when I built an HF superhetrodyne receiver from plans in the 1973 ARRL Handbook. However, real life intervened and I didn't get my Novice license. I was licensed in October of 2010 when I sat for my exams and passed all three tests. This is my first Amateur call sign and I am the first to hold this call sign.
I live in Wichita, Kansas which is 250 km SSE of the geographic center of the continental USA. I've also lived in Texas and Nebraska.
I'm a member of DMC #05878, EPC #19637, 30MDG #6087, PODXS #1598, OMISS #8219, Wichita Amateur Radio Club, Air Capitol Tec-Ni-Chat Amateur Radio Club, the 3905 Century Club and the ARRL. I'm vice-president of the Ninnescah Amateur Radio Club and trustee of the club call sign AG0B.
I'm a network engineer and work for ISG Technology specializing in Cisco Unified Communications. I also have been a Project Manager and continue to maintain that certification. I'm married to Dawn, and we have a wonderful daughter who was born in 2008. By the way, everyone calls me Mick, and I'd like it if you did, too.
QSL Route: I'm good in the bureau. I like to receive QSL's - either paper cards or via LoTW. If you send me a QSL card I will send one back, and you don't need to send stamps, SASE's or any sort of payment. I'm good in the ARRL Incoming Bureau, the OMISS bureau and the 3905 Century Club bureau. I will send my contacts through eQSL.cc upon request. I also send my contacts to HRDLOG.net as a courtesy to those who want it; I don't personally use either eQSL or HRDLOG to confirm my contacts.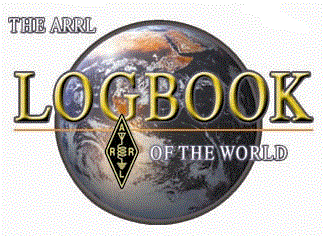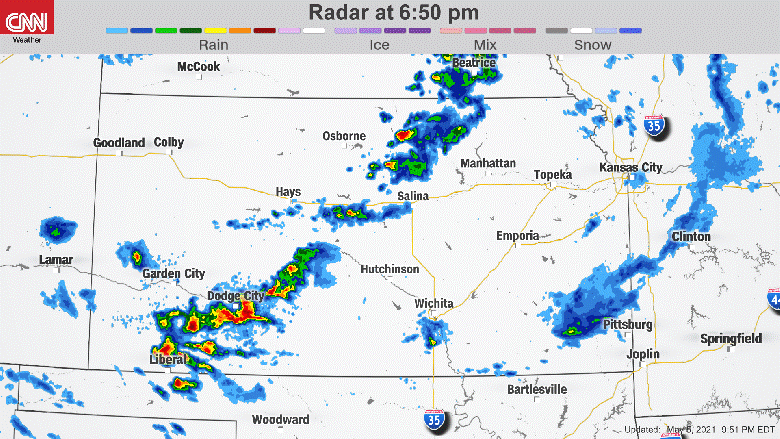 ARRL Awards
I've earned WAS (Basic) #56,361 and DXCC #46,427 plus DXCC endorsements for Phone and Mixed (200), 15 and 20 Meters (150) and Digital and 10 Meters (100).
3905 Century Club Awards
My award numbers are:
40 Meter SSB 100 Point #2856
40 Meter SSB 500 Point #156
75 Meter SSB 100 Point #3049
75 Meter SSB 500 Point #136
75 Meter SSB 1000 Point #544
160 Meter SSB 100 Point #606
160 Meter SSB 500 Point #30
Certified Net Control Operator #142
Basic Net Control Operator Award
EPC Awards
DMC Awards
30MDG Awards
CQ Magazine Contest Awards
First Place 2011 World Wide 160 Meter DX Contest - Single Operator  High Power  Assisted  SSB  Kansas
Ham Shack and Antennas: I have sold most of my equipment in my shack and my antennas are coming down due to my recent inactivity. I am keeping (for now) my mobile rig. Check out my QRZ page for AC0TP/M.
73! Mick