Current band conditions...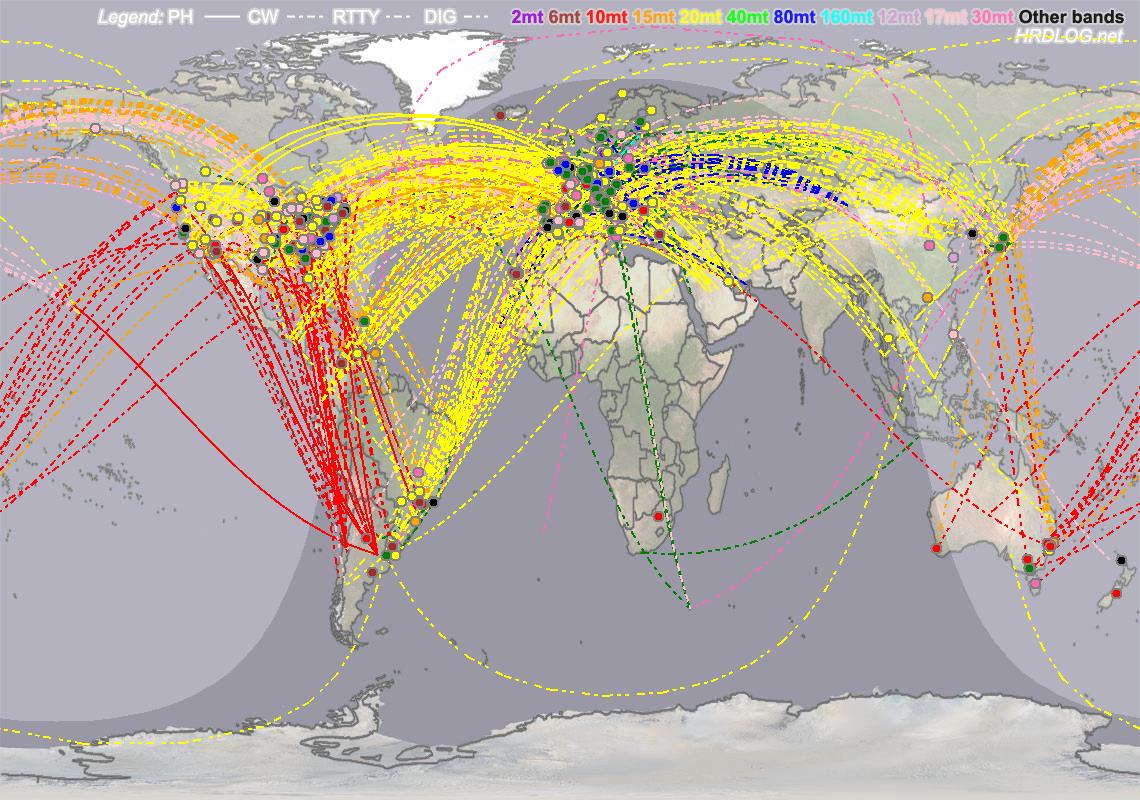 Like many, I started my radio hobby using the 23 channel Citizens Band (call sign KSI-4854 with a Cobra 135 radio!).  The hobby quickly grew to 40 channels and exploded in the number of users.  My friends and I decided to go for our amateur radio license.  We all studied and practiced the code together.  I was first licensed as a Novice (KA9JER).  Shortly after I took my Technician test in the Chicago FCC field office downtown.  My call sign became N9CMD.  I moved to North Texas upgraded to General Class then changed N9CMD to N5CMD to more accurately reflect my call area.  I studied then upgraded to Extra Class and my call changed for the final time to AE5GG.  Soon thereafter I became a W5YI and ARRL accredited Volunteer Examiner.
Desk level left to right:  Yaesu FT-1000D, Yaesu FTM-400XD (Wires-X), Yaesu FT-736 VHF/UHF, Alpha 9500 Amplifier, and my main HF rig the Icom 7851.
Upper shelf left to right:  Yaesu SP-5 speaker, Icom IC-R8500 general coverage receiver, Timewave PK-232C+, Electrovoice RE-20 using the Heil boom, Yaesu FT-991, sitting on top of the FT-991 is the EQplus by W2IHY & 5 band audio equalizer by W2IHY, various HT's to the right of that, PC screen above the Alpha 9500 using Ham Radio Deluxe program, & the Icom SP-34 speaker for the Icom 7851.  
Highest shelf in the center:  Palstar DL150HP Dummy Load and the Palstar HF-Auto antenna tuner.
***********************************************************************************************
I am the trustee/owner for the NK5CC repeater located in Copper Canyon Texas.  This repeater uses the Yaesu Wires-X system which connects the 2 meter local repeater to other amateurs around the world!  
For more details please see: https://www.qrz.com/db/NK5CC
Picture of the NK5CC Yaesu DR-1X  (FM & Digital Repeater.)
***********************************************************************************************
The equipment up close:
Icom 7851 160-10m + 6m - This  radio is truly a dream to operate!
Alpha 9500 Automatic HF Amplifier
Electro-Voice RE-20 Microphone
W2IHY Equalizer and Noise Gate
EQplus by W2IHY
Vibroplex Semi-automatic "Original Presentation" Keyer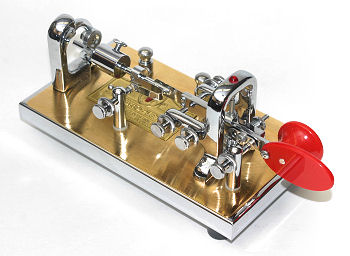 Yaesu FT-991 160-10 + 6m (Digital Fusion/Wires-X)
Yaesu FTM-400XD  2m/440 (Digital Fusion/Wires-X)
Yaesu FT-1000D HF 160m-10m
Yaesu FT-736 VHF/UHF
Palstar HF-Auto Tuner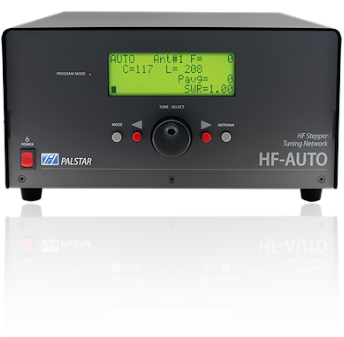 Palstar DL150HP Dummy Load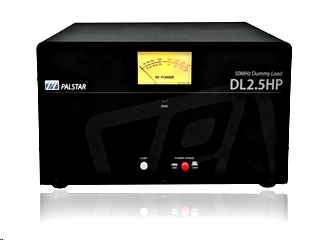 My first Amateur Radio HF Transceiver - Yaesu FT-101B (Not in my station's picture above but I still have it.)
Astatic D-104 "The Classic Microphone!" (also not in my station picture but I have it as well).  When using this microphone years ago people used to refer to it as "choking the chicken."
10m Clear Channel Ranger AR3500 100w mobile (not pictured).  When the propagation was great in the mid/late 80's going around the world on 10m mobile was a breeze!
My first 2 meter radio (not pictured) I still can't part with it!
My first radio (Cititzens Band) the Cobra 135.  Unfortunately it was stolen from my apartment when I was in college... Very sad about that as I loved this transciever!  It was not only a well built radio, but it was my introduction to being a radio operator at a young age and that eventually led me to getting my ham radio license!