Consider Amateur Radio a way for friendship betwen persons and peoples from diferent places, cultures, nations.
          I am a antenna builder, the ones tat fit in my lot - the best antennas. 
Always experimenting as a way of living dangerously!
- Sorry for the confusion on Radio Shack, my wife did'n like also!
Main used bands; HF, 6, 2 SSB, FM, Digital & CW. QRP fan - i always listen for low signals!
Antenna building, DXing and technical investigation main activitys, also surplus hardware searcher. Tactical military radios colector, mainly from 1970s-80s portuguese army models (Racal, Iret, ITT, etc.).
Homebrew antennas: Quad loop, Discone, G2BCX antenas, HB9CV, Long-Yagi to 50, 144, 432MHz, Yagui 17, 10, 6 elements, T2FD folded HF multiband, 3/4-1/2-5/8 verticals multiband, Sim Jim 6 and 2 mtr, G5RV short and long, Zepelin, Levy, Quad arrays, Rhombic aerials for V-UHF, Cobweb, colínear, w8jk, etc.
Comercial antennas used: Hygain dx88 on the garden, Diamond X50.
ExRedactor of the QSP-Radio Comunications Magazine (1993-2005),representingV-SHF Dubus Magazine 1997-2001, exCorrespondent of the german AGAF - Amateur TV Magazine, member ARBB-Beira Baixa Amateur Assoc., Member and liason of 6mtr Club for Portugal.
28.493 Km avg. Six Meter Contac - Long Path from Portugal trow South America to Japan - quick story: 22.55UTC 12th Oct.2002 LU1DVT-GF11 10.207Km, 23.00UTC PY4OY-GG68 8.103Km, 23.01UTC LU5EGF-GF05 9.953Km, 23.15UTC PP1BE-GG99 7.617Km, 23.016UTC CX4LL-GF07 9.683Km, 23.18UTC JA4MBM-PM64 & JH4ADK-PM64 9.683+18.810Km=28.493Km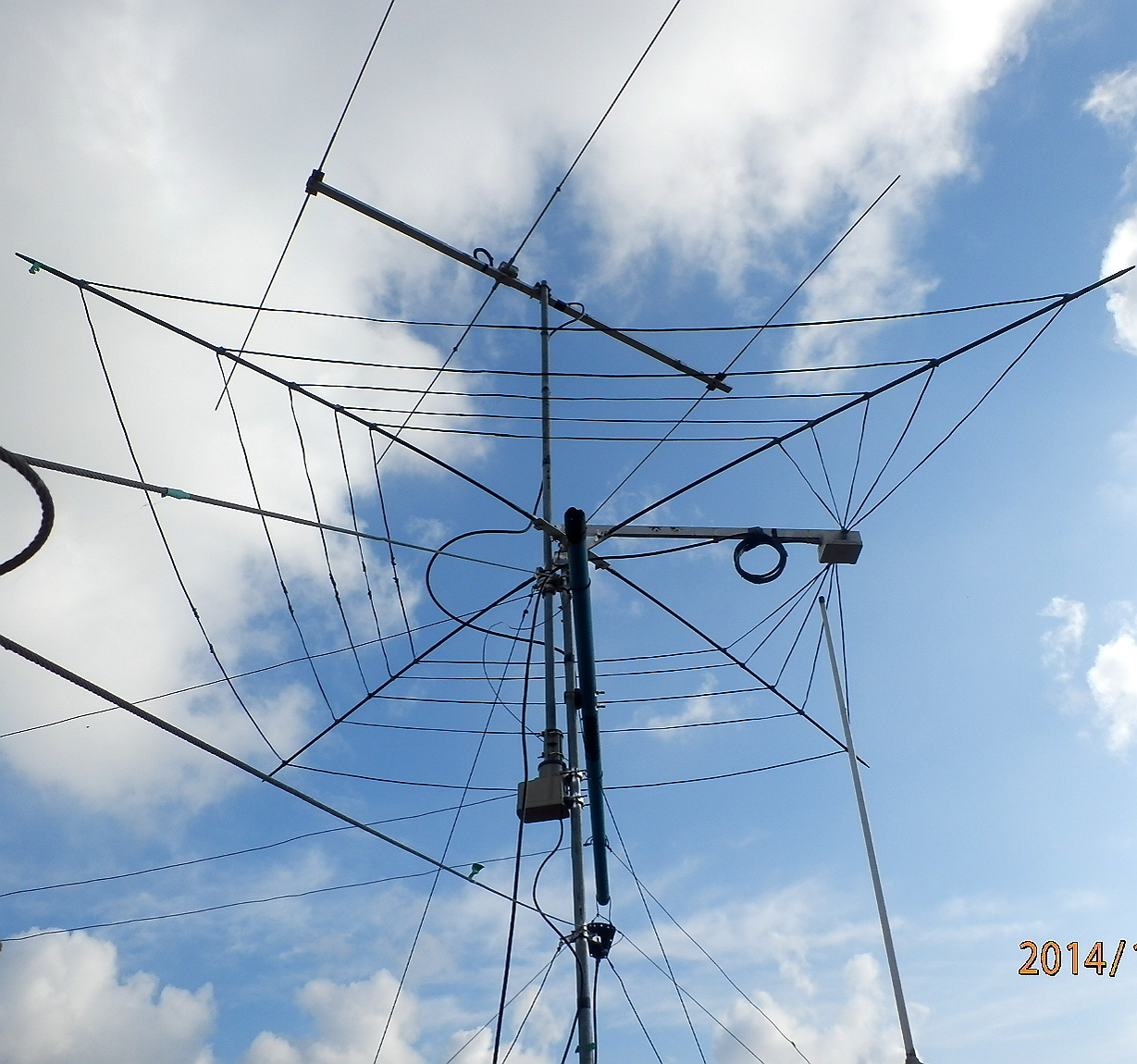 Photo of my station in the earlyer XXIth century, Emergency comunications exercize in Castelo Branco CDOS 2007 - Tomé - CT1IPA, takes a brutal electrical shock at a botom of a yaesu FT901, so much that Tome's change skin colour for seconds :-) (Michael Jackson efect).Cobweb and 6mtr Yagi antennas all homebrew abcoarse
My tech Blog: http://filipect1ddw.blogspot.pt/
My 6 mtr Club Blog: http://clube6metros.blogspot.pt/
No trill on 59 contacts, prefer nice talks - I only reply to QSL Card via eQSL.