Telescopic Heavy Duty 13M20 VERSATOWER, between 8-20 mts Height.
Antenna OPTIBEAM OB13-6 . ( 13 (+ 6 hidden sleeve for 12/17) elem, 6 Band, 8 Mts boom).
Rotari dipol OPTIBEAM OB1-80+ up the 14 Mts in a telescopic pneumatic mast for 80Mts BAND.
5 Elements monoband yagi 50 Mhz ( GB Antennas).
(Also ED3B call, in a International Contest)
QSL MANAGER: EA6DB
Logbook in www.ea6db.es
RTX = YAESU FTDX3000D.   AMP = OM POWER HF3500 (GU78B).  MIC YAESU MD200, With also TEN TEC 715 RF SPEECH PROCESSOR .
And PROSISTEL PST61DHP Rotator.
And also YAESU FT 857D for vacation trip.
Clik here to see.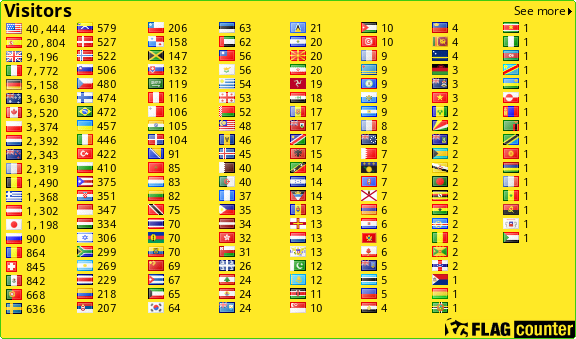 Clik here to see.
Clik here to see.
Discutir con un imbécil, es como  montar en bici estática; Te esfuerzas, sudas, te cansas, te agotas y al final no te lleva a ningun lado......
Large Visitor lobe
I'm usually QRV on 40Mts ( 7130 - 7160 Mhz ) long path to VK - ZL, and short path to USA, between 4,15 - 6,15 h GMT.
Best 73 and Good DX. Joan EA3BOX.
Para los EA (Cuando esté llamando DX, por favor las estaciones de cualquier zona EA que me esteis escuchando, podéis llamarme tranquilamente ya que a parte del DX estoy totalmente QRV para vosotros sin ningún tipo de problema, porque se que a muchos os interesa el contacto o bién os interesa el contacto de DX que estoy escuchando (trabajando), salu2 y 73, Joan.)
 


Flag Pol from K9YM, Dave,Illinois.
                                                                                                                                                    K9YM. Dave, Illinois. USA                                     




This is the home

of

my good friend

Don (

wa2tpu

)

which

has kindly

July 4

Independence Day

of

USA

,

to put

next to the

national flag of

this beautiful country

,

which

I sent

,

the

"

SENYERA

"

(

national flag of

Catalunya

(right

)

)

and

the

"

estelada

"

independence flag

of Catalonia

(left

)

.


11 SEPTEMBER 2013 CATALAN WAY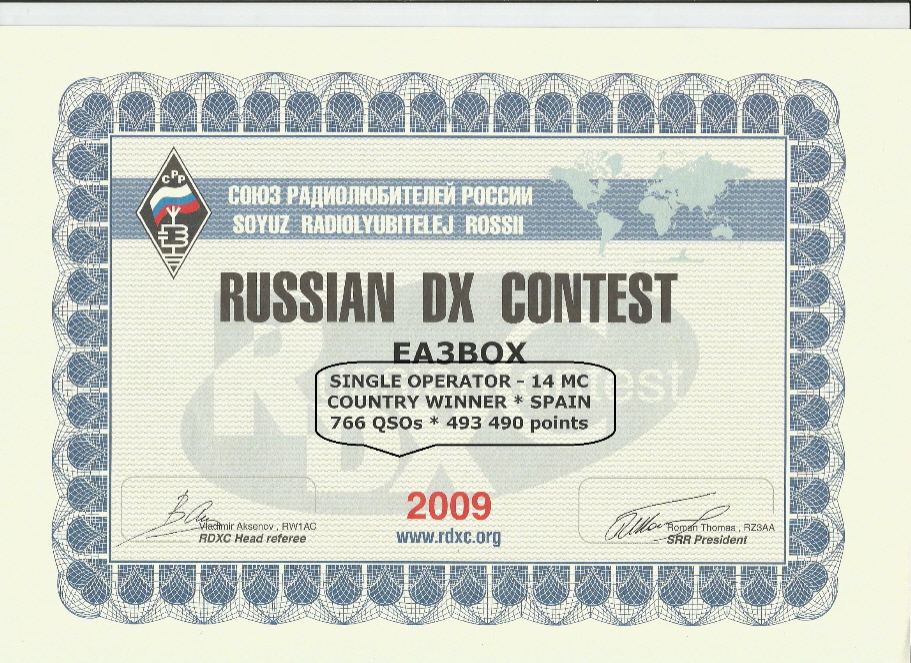 My beautifull and precious granddaughter ELSA