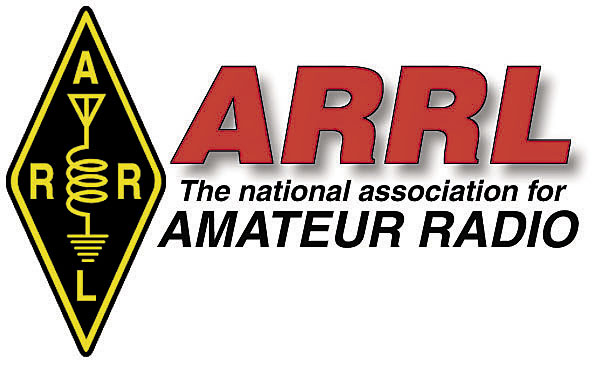 I have a FlexRadio and SDR related BLOG (in Spanish).
Tengo un BLOG en español centrado en el tema SDR y FlexRadio.
Mi otros indicativos 
8P9EH, W4GLI, 8Q7DC(2016 only)
 
My current system:
Mi sistema actual:
Transceivers
FlexRadio 6700
FlexRadio 1500
Kenwood TS-2000
ADI AR-146 VHF
Yaesu FT-857D (home/mobile)
Antennas
Mobile:
Double Bazooka (40m)

EA4TX 40m Endfed

ATAS 120S
Other Equipment:
SPE Expert 1K-FA Linear Amplifier

CDE HyGain HAM III Rotor

Kempro KR-250 Rotor

Yaesu G5500

EA4TX ARS-USB Rotor Controllers

Yaesu FT901 DM

Yaesu FT90

Yaesu FT411E

Kenwood TM-D72A

Retevis RT3
My Ham Origins! Thats me, in the Canary Is. at the Ham Radio Operator monument when I was less than a 1 year old, justs a few months after the monument was erected.
Mis orígenes de radioaficionado. Ese soy yo con menos de 1 año bajo el monumento al radioaficionado en Canarias unos meses después que lo acabaran.
The most recent picture of my radio shack. 
Mi primera portada en en la revista de URE de enero de 2016 "Radioaficionados"
Muchas gracias a Arturo EA5ME por la entrevista!
Bird's View of the Antenna System. Thank you EA4FQX
Sistema radiante a vista de pájaro. Gracias EA4FQX
As of April 9th, the HexBeam is now 40 feet in the air. Time will tell if it was a worthy effort to raise it up that high. It's missing the 40m fixed dipole.
Desde el 9 de abril 2014 la HexBeam está a 12m de altura. El tiempo dirá si mereció la pena el esfuerzo de subirla tan alta. Falta el dipolo rígido de 40.
Just before lift off!
Justo antes de subirla.
OTHER HOBBIES
Otras aficiones
Field Days:
---
View of my town Torrejon de Ardoz, Madrid: You can see Madrid in the horizon. The skyscrappers.
Wider angle view before sunset, I am heading west from aplateauaprox. 3,000 ft above sea level :
---
HXCC Award Rules - Hexbeam to Hexbeam Century Club Award
(Reproduced here with the permission of W4WB)
OBJECTIVE: The HXCC Award is to recognize the achievement of working at least 100 band-stations that are using a HEX-BEAM type antenna. The 5BHXCC Award recognizes the achievement of working at least 100 stations on each of any bands.
Award: A certificate of achievement will be issued to those qualifying.
Rules:
1. It is based upon the honor system, QSL cards are not required.
2. You are not required to be a HEX-BEAM owner or using a HEX-BEAM to participate. Only the station you work is required to be using a HEX_BEAM type antenna.
3. A HEX-BEAM type antenna means either a factory built HEX-BEAM or a homebrew antenna that utilizes the basic design of the HEX-BEAM.
4. It requires 100 points to qualify for the HXCC Award.
5. There is no time limit on the contacts you make, e.g., a contact in 1997 is valid.
6. Only contacts you make from your stations operating within your entity, as defined in the DXCC rules, will be considered valid.
7. A point is defined as working a station (not an operator) using a HEX-BEAM on a given band. For example, working the same HEX-BEAM station on 18 m, 12 m, and 10 m counts as 3 points. Working different operators at the same physical station does not count as extra points.
a. You are required to submit a list of the contacts that has the following data:
b. Date
c. Time
d. Station call sign
e. Freq/Band
f. Mode
g. Reports
h. Op Name
i. HEX-BEAM SN if known or if homebrew
8. 5-Band HXCC (5BHXCC) requires 100 points per band (presently 6, 10, 12, 15, 17, 20, 30, and 40 m bands have HEX-BEAM operation).
9. Excel electronic file submittal is desired.
Certificate Request: Submit your data to W4WB.
"HEX users cant be SQUARES or ever OBTUSE since HEX-BEAM ops are more ACUTE"