REAL CW IS FOREVER
I don't use any software to read the CW
Hello to all ! My name is Herve and I am HAM since 1995. I am born in 1967. My QTH is Cappelle la Grande near Dunkirk city in northen part of France, about 10 km from Belgium border and about 6 km from North sea : DDFM 59 in JO11EA. I Working in CW mode but also in other mode : SSB, FM, APRS, SSTV, digital mode...
QSL card : direct or by the BURO and also via cloud computing "HRDLog, e-QSL CC"  but also via e-mail adress !
More infos about me on my web site on http://www.f6ugw.fr/.
I am member of radio-club F8KGS : http://www.f8kgs.org/
I am UFT n°983 - CFT n° 50 and UTF Member !
Thanks for the QSO - Best's 73 from F6UGW, Herve.
My setup / mon equipement radio.
Above : View on my Icom IC-7600
I traffic without power amplifier "Barefoot" - only with the power of my radios - with a maximum of 100 watts hf !
More information in my web page
Plus d'information sur ma page Internet
Le texte suivant est retranscrit volontairement sans accent.
Bonjour, je m'appelle Herve - depuis 1967 "HI" - et je suis radioamateur depuis aout 1995 (F1UGW) et depuis avril 1996 je suis actif sous l'indicatif F6UGW. Mon lieu de residence est la ville de CAPPELLE LA GRANDE dans le departement du Nord; pres de la ville de Dunkerque; DDFM: 59 et QRA Locator: JO11EA.
Je suis principalement actif en telegraphie, code MORSE, mais je ne neglige pas les autres modes de communication comme la SSB, la FM en HF sur 10 m/VHF/UHF (CW & SSB), les modes numeriques, etc. Je possede les identifiants UFT n 983, CFT n 50 et UTF.
Je trafic sans amplificateur de puissance, uniquement avec la puissance HF de mes appareils radios ; c'est-a-dire 100 watts maximum !
Ma carte QSL est disponible via le REF Buro, en Direct ou via l'une des plates formes "cloud computing" suivantes : HRDLog ou via E-QSLcc, voir par mon adresse e-mail !
Pour plus d'information, veuillez visiter ma page Internet sur http://www.f6ugw.fr/ .
Je suis egalement membre de l'A2RS - Radio-club F8KGS: http://www.f8kgs.org/
[Ex-membre fondateur du radio-club cappellois F8KGS]
Merci pour votre visite et pour le contact, 73 d'Herve F6UGW.
Mes antennes - My setup antenna.
Below : View on my home made antenna ( non conductive glass fiber fishing rod - 7 meters)
Antenne canne a peche de 7 metres
News antenna made in 2014
1/4 d'onde sur 7 MHz ( fil electrique souple de 1,5 mm²) -
Detail de la fixation de la masse sur le piquet de terre.
1/4 wave for 7 MHz (wire 1,5 mm²)
Frequence de resonnance naturelle - sans boite d'accord - sur 7 Mhz; 7-7,200 Mhz - ROS 1,4/1:1/1,4.
Accord du 80 m au 10 metres ( avec une boite d'occord de construction personnelle).
Above : View on my home made wire dipole antenna for 20 meters band and the shock balun (10 laps on a coaxial cable inside diameter of 4 cm).
Below : View on my home made GP all band antenna (With 5/8 C.B. antenna) - for 80 meters an 10 meters band.
Avec tube PVC de protection de la self (PVC pipe protection of self)
Boite d'accord pour antenne Lévy de construction personnelle [Home Made]
"Modèle F3LG a self interchangeable"
Boite d'accord Drake MN-4
Vue générale - overview:
GP antenna 80 to 10 m - Home made.
1/4 wave antenna for 40 m - Home made.
Double zeep antenna 160 to 6 m - Home made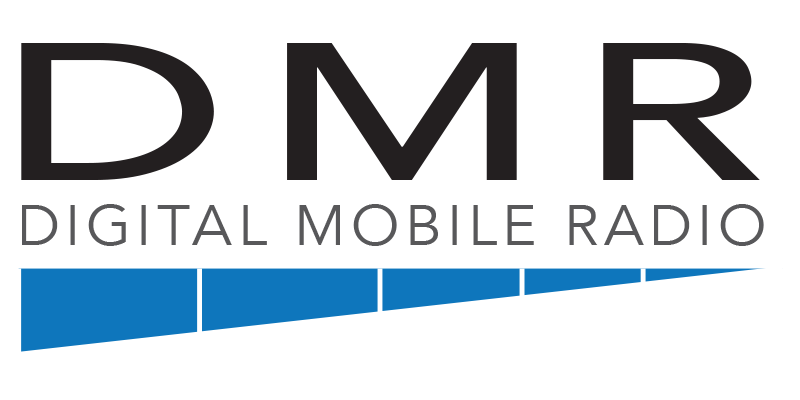 Écouter en direct le DMR (D-Star, C4FM…) sur brandmeister network - Listen live to the DMR (D-Star, C4FM…) on brandmeister network
Mon LogBook sur HrdLog.net / My LogBook on HrdLog.net
Mon LogBook sur Club Log / My LogBook on Club Log
Members of:
Plus d'information sur ma page Internet personnelle.
More infos and link on my homepage.
follow me on Facebook