​   CLICK ONTHE WEB BUTTON  
TO ADD YOUR CALL SIGN TO MY WEB PAGE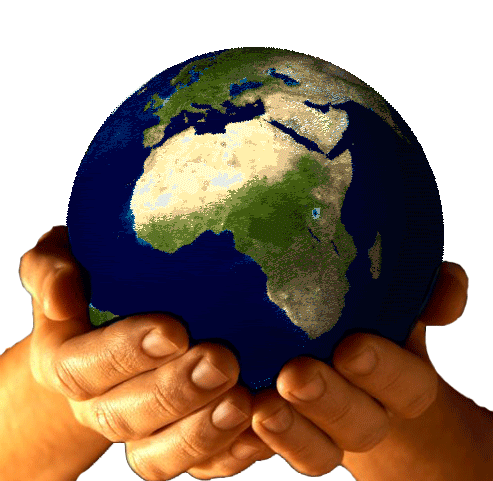 PLEASE SEND ME ALL YOUR QSL CARDS  DIRECT TO ME: 
MIKE MUTTON, G0DEF
39 Martin Road Kettering
NORTHANTS, UK NN15 6HF
England
​​​​
HELLO FRIENDS GREETINGS FROM THE UNITED KINGDOM, I AM MICHAEL MUTTON CALL ME MIKE AMATEUR RADIO OPERATOR OF G0DEF,LET ME WELCOME YOU
I HAVE BEEN AN HAM RADIO OPERATOR SINCE 1983 WITH MY FULL HAM LICENSE,NOW RETIRED AND I'M ENJOYING THE HOBBY EVEN MORE OH YEAH !!!
I ENJOY FISHING,CARAVANING,AND KOI CARP KEEPING PLUS GARDENING AND OF COURSE I LOVE BEING ON THE AIR CHASING SOME GOOD DX AS WELL
I AM A VERY PLEASANT HAM RADIO OPERATOR WORTH TO HAVE SOME GREAT QSO WITH A GREAT SENSE OF HUMOUR AND ALWAYS COURTEOUS TO ALL
WELL IF YOU EVER HAVE THE CHANCE TO HEAR MY STATION ON THE AIRWAVES FEEL FREE TO GIVE ME A CALL WITH YOUR CALL SIGN CAUSE IT BE NICE
TO HAVE YOUR CALL INFO INTO MY AMATEUR RADIO LOG, ALWAYS NICE TO MEET WITH NEW FOLKS ALL AROUND THE GLOBE WHILE SITTING AT MY SHACK
EVERYBODY IS ALWAYS WELCOME THIS IS THE RIGHT THING TO DO TO KEEP UP THE RADIO AMATEUR SPIRIT ALIVE AND WELL, NO DOUBT ABOUT IT.
NOW LET'S TALK ABOUT MY RADIO SHACK:
MY STATION IS OPERATING WITH THESE RADIO GEARS AS FOLLOWED:
STATION A  FOR HIGHER BANDS:  AMPLIFIER --CHALLENGER 2 BY AMP UK
 ​​​latest line up of my shack.
​THE RADIO IS KENWOOD TS 950SD
​​​​TUNNER IS THE MFJ-986
AS FOR ANTENNA  IS THE : HEX-BEAM 6M THRU TO 20M CRANK UP TILT OVER TOWER TO 45 FEET ABOVE THE GROUND TO WORK THE WORLD.
STATION B  IS MY SET UP FOR THE LOWER HF BANDS 80-40 METER AS FOLLOWED:
​  ​​kenwood ts 940s USED  WITH MFJ-962D TUNER 
MY BACK UP AMPLIFIER IS THE AMERITRON AL-80B 
ANTENNA FOR THE LOWER HF BANDS IS A FULL SIZED G5RV HANGING AT 30 FEET ABOVE GROUND
VERTICAL HF ANTENNA IS THE: HY GAIN TOWER JUNIOR AT 39 FEET GROUND FIXED
MY STATION WOULD HAVE NOT BE POSSIBLE TO BE ON THE AIR WITHOUT THE HELP OF SOME OF MY DEAREST HAM RADIO FRIENDS AS FOLLOWED AND A VERY BIG
SPECAIL THANKS TO EVERY SINGLE ONE OF THEM...
THANKS TO YOU ALL MY DEAR FRIENDS: G1IZQ TOM- G0LOL CHRIS -2E0KKA CHRIS AND DAVE M0CKP AND FRIEND WHO HELPED ME WITH THE BUILD OF MY BEAM AND 
TOWER GLENN CHAMBERLIN.
ALL THESE GREAT FRIENDS HAVE DONE A GREAT JOB TO HELP ME OUT SETTING UP ALL MY AERIALS...
TO ALL OF YOU FOLKS G1IZQ TOM, G0LOL CHRIS,2E0KKA CHRIS,M0CKP DAVE AND FRIEND A BIG FAT
​​ME DRIVING A RACE SPEED BOAT OFF ST LUCIA