From Co. Tyrone​
If you need a QSL card for 9H3JY please send to G4LHT
QRV all bands to 70cm's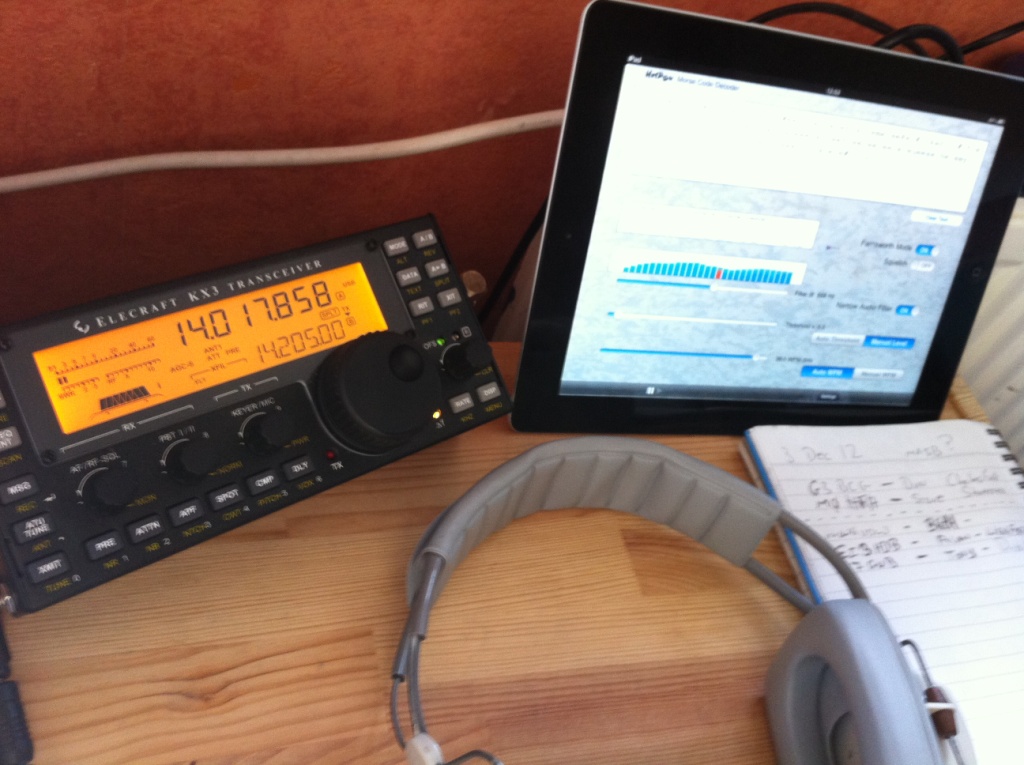 Shack is 140ft/43M above Mean Sea Level
This Photograph is of GB2DHH
Click the Link's & Callsign's Below Please.
Special Callsigns Used
G100RSGB GB4SMH GB3RS
Previous & NOV Callsign's
M6BUZ - 2E0SFX - M0SFX -2I0SFX - 2R0SFX
MI0SFX- MQ0SFX - MO0SFX - MW0SFX 
GI4LHT - GV4LHT
Other Countries
EI/M0SFX - F/M0SFX - M0SFX/MM
EI/G4LHT - EA8/G4LHT - F/G4LHT
VR2/G4LHT - 9H3JY/MM - CT1/G4LHT
GI4LHT was my Late Uncle Patrick McGaughey's call & it was Pat's wish that I should take on his call when he became SK.
script tags are not allowed.