My introduction to radio communications was during my 4 year enlistment in the U.S. Army from '91-'95 as a field radio operator and a signal systems support specialist using HF SSB, VHF FM and UHF Sat Comms.
16 years later in 2011, after starting a career and a family, the radio bug hit me again and i decided to get my Ham license. I enjoy working dx and stateside rag chews on 20m - 10m depending on conditions. 17 meters is my favorite band.
My station consists of a Yaesu FT-950, Alpha 91b and a Palstar AT2K manual tuner.
Current Antenna is a 2-band fan dipole in an inverted-V configuration for 20/17m.
http://www.weather.com/weather/today/l/33161:4:US
Large Visitor Globe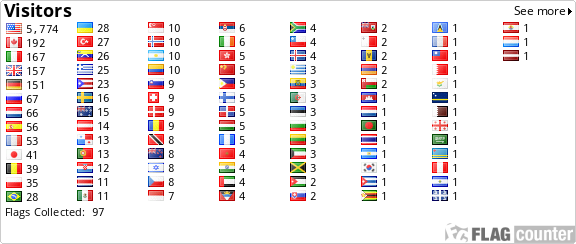 8228009 Last modified: 2017-07-21 01:25:11, 2521 bytes
Login Required

Login is required for additional detail.
You must be logged in to file a report on this page
Public Logbook data is temporarily not available for this user
United States Counties Award

#1953


Granted: 2016-07-20 01:04:04 (K4PDX)



Endorsements:

100 Counties Mixed

250 Counties Mixed

500 Counties Mixed

100 Counties Phone

World Continents Award

#2466


Granted: 2015-02-12 22:20:08 (K4PDX)



Endorsements:

15 Meters Mixed

17 Meters Mixed

20 Meters Mixed

15 Meters Phone

20 Meters Phone

Grid Squared Award

#2244


Granted: 2015-02-12 22:20:08 (K4PDX)



Endorsements:

17 Meters Mixed

20 Meters Mixed

40 Meters Mixed

17 Meters Phone

20 Meters Phone

40 Meters Phone

United States Award

#574


Granted: 2015-02-12 22:20:04 (K4PDX)



Endorsements: