HELLO DE ARNOLD N2YDC
Located on Manhattans Lower East Side, New York City. FN30ar
Please confirm contacts on my QRZ and LoTW preferred, Will do eQSL and direct. 
No SASE required.. Thank you.
Licensed in 1994, Operate mostly SSB/CW, am now trying out the digital modes and working Satellites. 
Fired up my Kam+ so you could find  me on HF packet. FLDIGI gives me Olivia\Contestia, BPSK-31/63 RTTY and Hellscrieber. 
My Gear:
Yaesu FT900CAT, Yaesu FT857D, Icom IC-7200,Yaesu FT817ND for HF,QRP and Digital.
Kenwood TMD710G Kenwood THD72A for APRS and Satellite work.
Antenna is a  Hustler Mobile Resonator that I use for 40-6M by switching Resonators.
Diamond X30A for VHF/UHF, Arrow II Handheld for portable Satellite work.
Buddipole Deluxe and HyEndFed 4 Band for Portable HF
Kam+ KPC3+ and TNC-Pi  for HF/VHF packet radio.
Please sign my web contact log.....tnx 
N2YDC
NOVEMBER 2 YANKEE DELTA CHARLIE   .....   73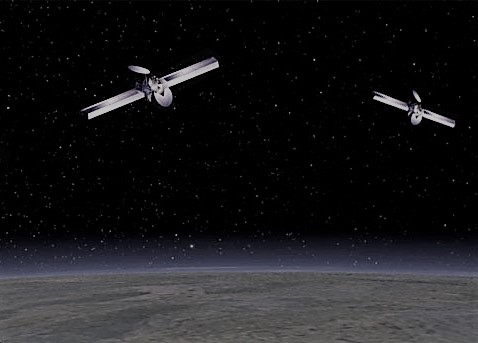 ​