I have been a licenced Amateur Radio Operator since 1988. Got my Technician License back when the 5 WPM Morse Code requirement was still around. 
Finally got around to upgrading to General in 2008. Took my Extra Class exam and passed it on February 15, 2015.
I mostly work digital modes (PSK31, JT65, etc)
Automatic log uploaded to eQsl, hrdlog and club log. I upload to LOTW daily after operating is completed for the day.
Radios:
Flex 6500 with internal ATU
Icom ID-5100A 2M/70cm Mobile
Tytera MD-380 DMR
Antennas:
40 Meter Carolina Windom Dipole
80 Meter Carolina Windom Dipole
Cushcraft R8 Vertical
2m/70cm J-Pole
For mobile I use an Icom ID-5100A. I talk on D-Star while out and about.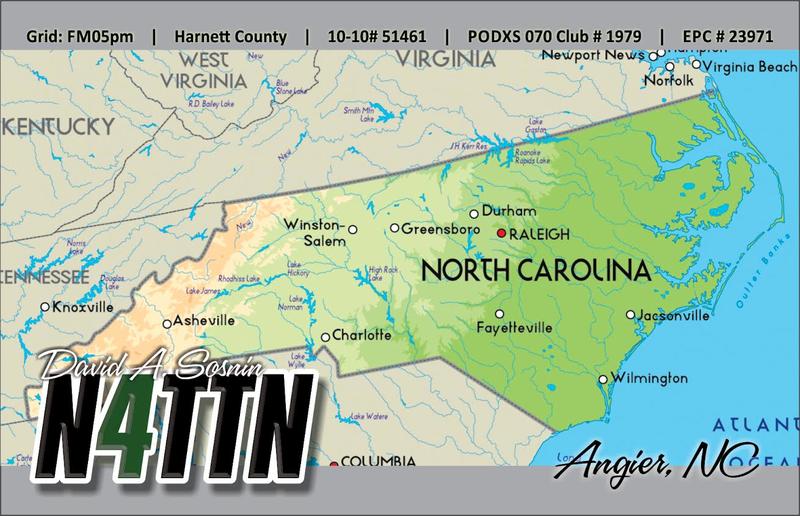 .