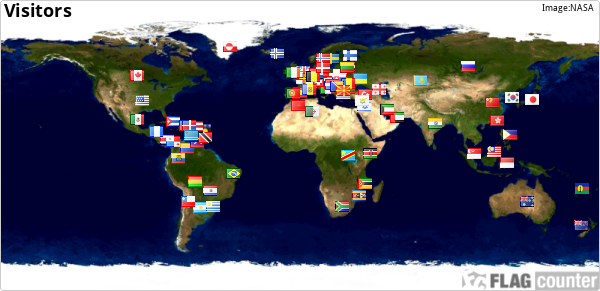 This is my Logperiodic DIEX ALP-8 Beam, about 10m over ground
Born in 1971, ham since 1991 as class C PU1MBR. In 1992 promoted to PY1SI class B, and in 1993, class A.
Living in Palmas, state of Tocantins, about 850km north from Brasilia-DF since 2003 as PQ2SI.
The favorite mode is PSK in afsk-ssb, but I do JT65 when propagation is not very good. Phone in 40m, 20m, 17m, 15m, 12m, 10m and 6m (this band is excellent in Palmas in fall and spring).
My job is in Federal University of Tocantins (UFT), PhD in Mass Media Studies, professor and researcher in Journalism Department.
This is a low profile station, operating with 100W in phone and no more than 20W in digimodes. I get a Logperiodic ALP-8 beam,
from 14 to 28MHz continous and a bazooka for 40m. I get an ICOM IC7410 and a FT857D for portable adventures.

 
Although the high temperature all the year (about more than 30ºC), Palmas is one of the best life-quality cities in Brazil. For more informations, visit www.palmas.to.gov.br.