Hi
My name is Flávio Matheus. I live in João Pessoa / Paraíba / Brazil, the easternmost city in the Americas. I use a Yaesu FT897 with a DIEX rigid aluminum dipole antenna for 80m and 15m bands and Vertical antenna 5/8 for 10/12m bands and a OPEK UVS300 vertical antenna for the 2m and 70cm VHF/UHF bands and local contacts.
I´m currently operating in the 10, 12 and 15 meter bands in SSB and JT65 modes.
I Live in João Pessoa, near the coast. This is the eastermost city in the Americas.
This is João Pessoa city: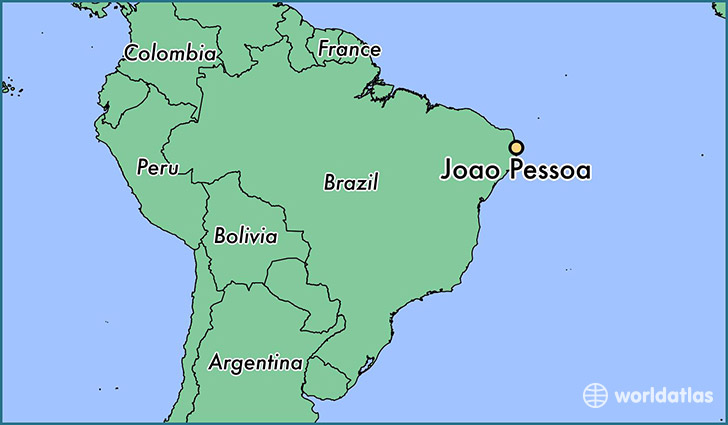 Cabo Branco beach:
Know João Pessoa:
My Simple Station:
YAESU FT897D - HF BASE STATION
ICOM 2820 DSTAR GPS - VHF / UHF BASE STATION
YAESU VX8DR - PORTABLE RADIO
RM ITALY HLA300V PLUS LINEAR AMPLIFIER
LDG AT-1000 PRO II AUTOMATIC ANTENNA TUNER
TIGERTRONICS SIGNALINK USB INTERFACE FOR DIGITAL MODES
DIEX 15/80 ALUMINIUM DIPOLO  15m AND 80m BANDS ANTENNA
STEELBRAS 5/8 VERTICAL 10m AND 12m BAND ANTENNA
OPEK UVS 300 VERTICAL 2m AND 70cm DUAL BAND ANTENNA
-----------------------------------------------------------------------------------
-----------------------------------------------------------------------------------
-----------------------------------------------------------------------------------
-----------------------------------------------------------------------------------