PLEASE ADD YOUR CALL IN MY LOGBOOK I REALLY APPRECIATE IT.
I've been in the Navy for many years, and worked in radio stations, this way I decided to become amateur radio so I got into amateur radio in the late 80's, at the end of the 90's I stopped. So, some years ago I returned the activities, still very slowly. Recently I decided to dedicate myself more to the radio. I build my own antennas and I operating in almost all the bands, so for me it's not from interest to do thousands of qso but the important is make contacts around the world. I'm engenier, teacher in agricultural sciences and specialist in soil conservation. Another hobby I like is scuba diving and aviation.
Grid Loc: HI21MV

CQ Zone: 11 : ITU Zone 13

"QSL VIA: eQSL / LOTW / DIRECT - PLEASE "

Please do not send QSL Card via Bureau.
​
QSL cards also can send by mail to my address in Brasil,  this way once I get the mail with you card, I will send my QSL card immediately 100%. You have no obligation to sponsor my hobby. 73
Lopes
The Future is now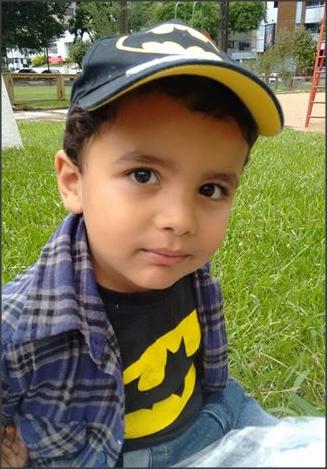 Start early is the answer
Even with the feet
Seriousness
That's man
Thanks for Visiting my info 73 Good Luck and Good DXs
The small remarkable
8245847 Last modified: 2017-07-30 21:07:10, 8259 bytes
Login Required

Login is required for additional detail.
You must be logged in to file a report on this page
Public Logbook data is temporarily not available for this user
World Continents Award

#16523


Granted: 2017-01-31 17:08:10 (PY7BAT)



Endorsements:

Grid Squared Award

#15088


Granted: 2017-01-30 22:56:02 (PY7BAT)