Born in Hamburg, Germany, in 1948 I spent my early childhood in Heilbronn, Brauschweig and Berlin and afterwards in Lourenco Marquez, now Maputo, Mozambique.
After a short interval in Berlin my parents settled down in Tehran, former Persia, in 1960.
There I had the opportunity to meet EP3RO, Conrad Glade (SK) and EP3HS, Heinz Schmidt, who were my teachers in amateur radio, as I may call them now.
In 1963 my parents went to Athens, Greece, and I started as a SWL with a Jennen 9R59 communications receiver, equivallent to the Lafayette HE30.
My thanks in that period go to SV1AE, Sokratis (SK), whom I owe great respect and help in the construction of RF equipments.
In 1967 I started my studies as an engineer of electronics at the Technical University (TU) in Berlin, was employed at AEG-Telefunken in Ulm in the RF-Laboratory and later at Dornier, now EADS, in Immenstaad, entrusted with design, design of test equipment and verification of tests for environmental satellites as ERS-1&2, Radarsat and others.
In 2000 I retired and returned to Greece with my wife regarding this country as the country of our choice, since I married there in 1971, where I had spent my shaping years.
In May 2011 I passed the class 2 exam for UHF/VHF with the call-sign SW1QFF having attended the excellent lessons of SV1NK and SV1KU. Now active as SV1QFF on 20/17/15/12 and 10metres.
Working conditions: ICOM IC-718 TRX, Optibeam OB 9-5 yagi, Yaesu 2800 DXC Rotator, homebrew Monoband Vertical for 20 metres, SPE Expert 1K-FA Solid State Linear Amplifier, ICOM IC-E2820 TRX for V/UHF.
My second hobby is riding my S50 Honda (classic bike from 1965)
Shack
Homebrewed Monoband Vertical for 20m & V/U-Antenna
Optibeam OB 9-5 with Yaesu 2800 DXC Rotator
XYL with Gulf of Evia and the coast of Attica in the background
(view from the islands in front of Styra)
Quelle: Hanns Günther und Dr. Franz Fuchs "Der praktische Radioamateur." Franckh´sche Verlagshandlung - Stuttgart. 1924.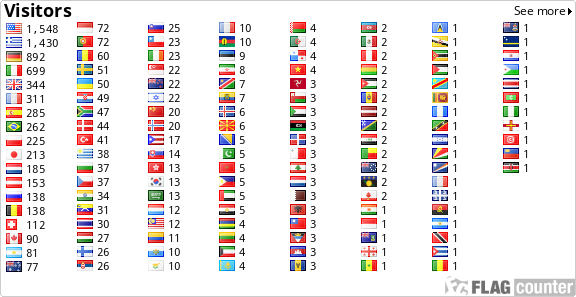 ">http://