QSL policy:
I prefer upload my Logs to LoTW.
I send QSL cards only to reply to the cards I have received DIRECT.
Please from 2015....NO BUREAU!!!!   only DIRECT or LOTW!!!!!!
Due to the ham spirit, you don`t need to enclose any money or stamps in your direct QSL, but a self-addressed envelope (SAE) only.
Also SWL reports are most welcome and will be 100% replied.
QSL RCVD - DIRECT (SAE only) > SEND - DIRECT 
I like very much portable/QRP operations & contesting!!!
Prefered CW & SSB but I work all modes!!
   Proud member of   NORTHERN GREECE CONTEST TEAM        J42T      www.j42t.org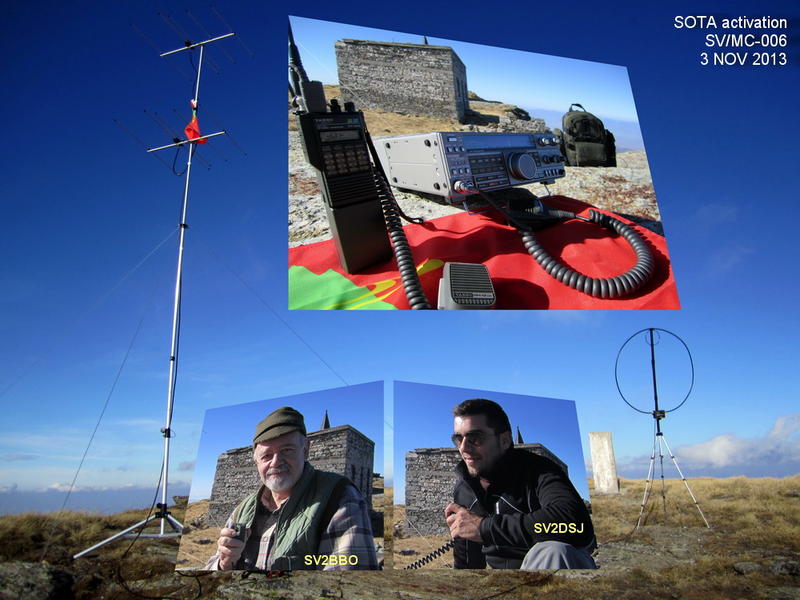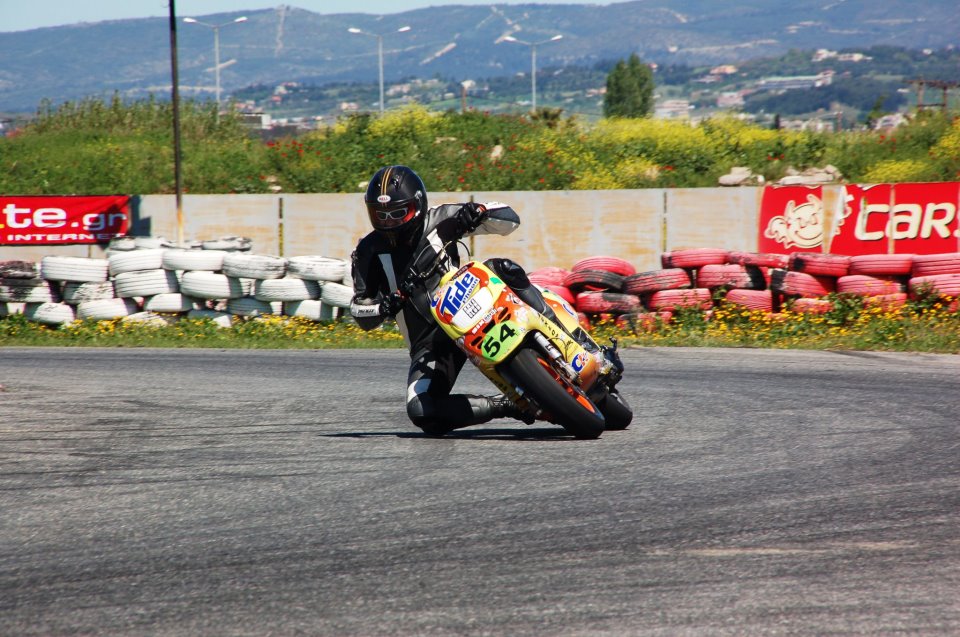 CAMPAIGN FOR THE RESPECT THE IARU QRP FREQUENCIES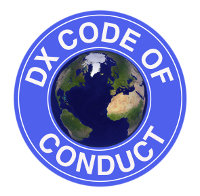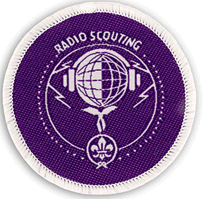 also
member of  R.A.U.N.G.(Radio Amateur Union of Nothern Greece)
member of  R.A.A.G.(Radio Amateur Association of Greece)
& finally ... Proud Member of the famous Pikra DX Club in Thessaloniki Greece.
All the members are DXCC holders and DX freaks.