LoTW is now active. All the log is uploaded.
Parcels are now been sent out to Country QSL Bureaus, so don't worry and hurry but be patient!
Between 24 March and 3 April 2013, as a part of a team of Turkish humanitarian effort
Yeryuzu Doktorları https://yyd.org.tr/
I worked as T5TC. Altogether 3669 QSOs (2642 uniques) from 115 DXCC were logged. Located on the premises of Sifa Hospital, I used the Kenwood TS-480 with a home-made 40m dipole (used on 40m and 15m) - Windom 80-10m ( used on 20m - 17m - 12m - 10m). Unfortunately, the inner city location made 40m and 80m impossible.
Participated in the CQ WPX Contest as Single-Op High 10m category.
Please-please TRY to go by
if you want QSOs to run smoothly. The more you call on top of the callsign I am calling back , the later you will get yourself called.
QSL POLICY for the SOMALIA ACTIVITY
QSL cards have been printed now. DO NOT HURRY!!!
Please send an e-mail before sending any direct requests!!!
If you are not in the log, YOU ARE NOT IN THE LOG!! I am sorry but a direct request will not change it.
All donations will be passed to the hospital for use in Mogadishu.
WAIT FOR ANY DIRECT REQUEST.
Direct request with SAE+3GS or 2 IRC = Direct
Direct request without SAE and/or without 3 GS or 2 IRC = Bureau
There is a possibility that LotW might arrive earlier than I expected !

https://secure.clublog.org/charts/?c=T5TC
Any donations for the hospital and food distrubition centers will be much appreciated at
https://www.yyd.org.tr/bagis/index.php
Many thanks to the my fellow supporters whose help makes this activity possible !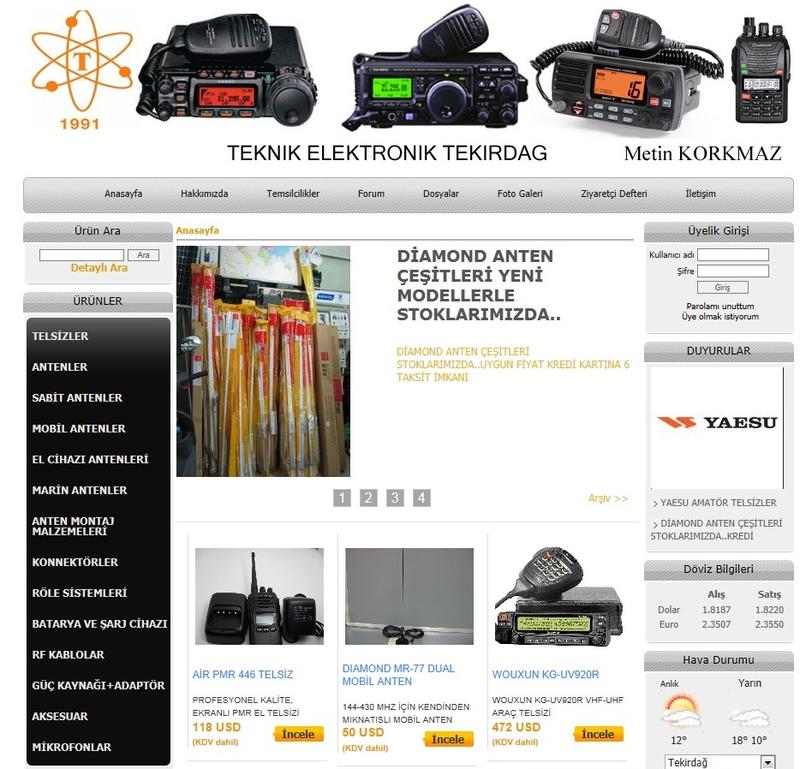 DX Code Of Conduct
I will listen, and listen, and then listen again before calling.
I will only call if I can copy the DX station properly.

I will not trust the DX cluster and will be sure of the DX station's call sign before calling.

I will not interfere with the DX station nor anyone calling and will never tune up on the DX frequency or in the QSX slot.

I will wait for the DX station to end a contact before I call.

I will always send my full call sign.

I will call and then listen for a reasonable interval. I will not call continuously.

I will not transmit when the DX operator calls another call sign, not mine.

I will not transmit when the DX operator queries a call sign not like mine.

I will not transmit when the DX station requests geographic areas other than mine.

When the DX operator calls me, I will not repeat my call sign unless I think he has copied it incorrectly.

I will be thankful if and when I do make a contact.

I will respect my fellow hams and conduct myself so as to earn their respect.

added by DK8NC