62' vertical with a 32' diameter capacitor hat at 38 feet. Field Day 2016
6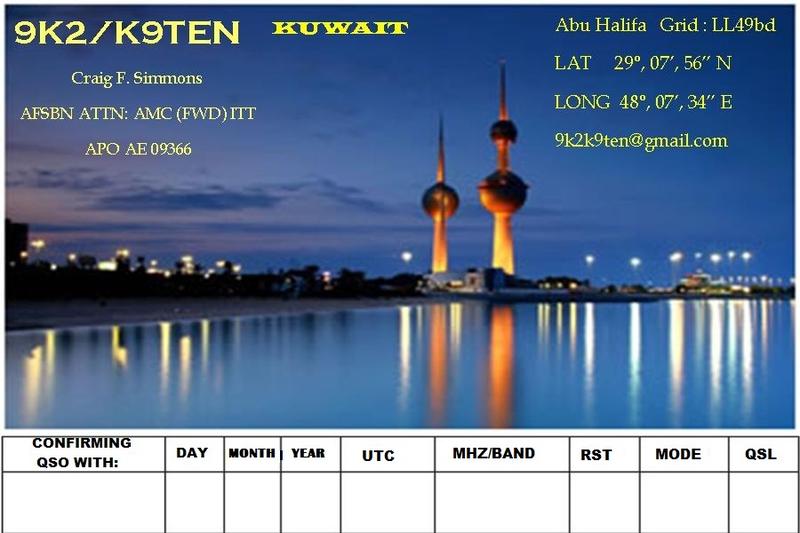 I
Other Good email  k910dog@gmail.com
Strange antenna drawing I have pictured here is my crazy DX TX antenna. No it is not the best Recieving antenna always but for TX to DX stations it is 95% the best. I have several rare DX contacts using this antenna.
Modified ZS6BKW antenna with 1000pf 50kv. Makes the antenna more efficient and works with a better SWR on more bands.
Check out the video, panadapter fun.
https://www.youtube.com/watch?v=4TeXsceNH_g&feature=youtu.be
https://youtu.be/IDOPSnrToxs
Other good email  k910dog@gmail.com