Hello,

As a son of a radioamateur (Father) when I was 14years old I've found some
transmitters in his Office and get really excited about it. My father suddenly cathed me when I was trying to make it working :-)
So I didn't have much choice anymore from my father and I started to follow electronic courses on my 15th anniversary (1993) in the great Radio Amateur Club of Ostend - (At that time ON6OR, now ON4OS)
http://www.uba-ost.be/

Licensed since 1995 as ON1DAI, I started to be active on 2m with Packet radio (yes with the famous Baycom modem!).

My studies became a hobby and I get my degree as technician Telecommunication in 1997.

I continued my studies at the KHBO in Ostend. (KHBO is a Polytechnical University, see http://www.khbo.be) and
became member of STARCom - ON4HTI is the School Club (http://users.khbo.be/on4hti).
I Graduated as Bachelor Electronics - telecommunication in 2001.

My professional carreer can be followed on linkedin http://www.linkedin.com/in/johanvandenberghe)

A few years ago, due to the fact that my father is not "radio active" anymore, I received the permission of our Telco regulator to receive his callsign. "7UP is again ON AIR!"

Since 2011 I'm mainly active on HF (SSB) and recently also on D-STAR (2m, 70cm).
Best 73 and see you "on air!"
Johan - ON7UP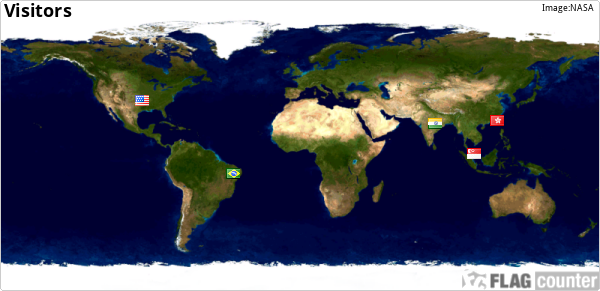 7691620 Last modified: 2016-11-12 16:10:42, 2492 bytes
Login Required

Login is required for additional detail.
You must be logged in to file a report on this page
Public Logbook data is temporarily not available for this user
Grid Squared Award

#14023


Granted: 2016-10-06 23:34:19 (ON7UP)



Endorsements: