CQ CQ CQ de AB4WS,
Jack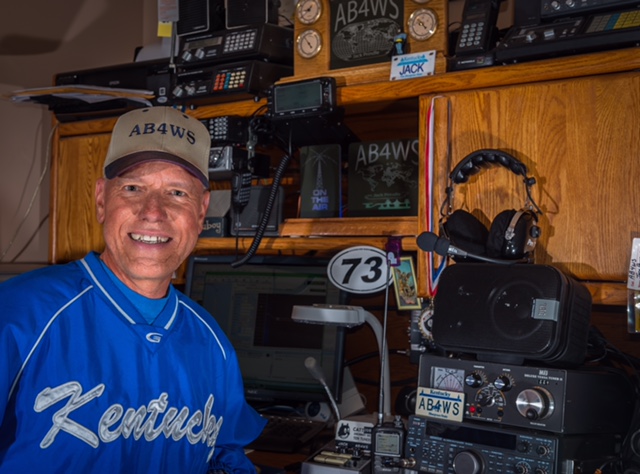 I am an Extra Class operator, living in Big Bone Kentucky.
I work a variety of modes, and bands INCLUDING HF VHF UHF DSTAR DMR PSK.
I retired February 2015, after spending over 35 years in Law Enforcement, serving as a patrol officer, under cover narcotics, Sergeant, Lieutenant, Captain, Criminal Investigations Commander, Interim Communications Center Director, and Administrative Commander. I started the Traffic Accident Reconstruction Unit, and later created the Electronic Crimes Unit, the first in the Northern Kentucky Area, performing computer forensics, and recovering and analyzing electronic evidence from Computers and Cell Phones. I retired February 1, 2015 as a Major.
TEN-TEN#: 60801
Cincinnati Area Ten Tuners#: 2085
CCS7#: 3121025
The Greater Cincinnati and Kentucky Correspondent for 
Found at: http://amateurnewsweekly.com
 ARES Kentucky District 7 Emergency Coordinator
Including the counties of:
BOONE - CAMPBELL - CARROLL - GALLATIN - GRANT - KENTON - OWEN - PENDELTON - SCOTT
http://www.kyham.net/emcomm/kyares.html
For information visit:
ab4ws@arrl.net
AB4WS - Mobile