Please Sign my web contacts! 
 Thanks!
Greetings from Steve, AC9EM.   Send a note if you need a CW, PSK31, RTTY, or SSB QSL confirmation from Illinois and I will gladly help out.  I upload all QSO contacts to LOTW, QRZ.COM, eQSL and Club Log... Send me the details if a contact is missing  and I will check and update the log.   I would like your confirmations also...  Very good friend Dakota is pictured... She keeps very busy and enjoys eating, barking, chasing coyotes out of her yard and sleeping...
I am also an ARRL member and am now trying to work 300+ countries and WAS.  Other Ham Radio interests include CW, PSK31, RTTY, Ham Instructor, Fox Hunt Radio Captain, Volunteer Examiner (VE) for Amateur Radio Licensing and am the former President of the Schaumburg Amateur Radio Club. 
Best wishes to you and good luck DX'ing. 73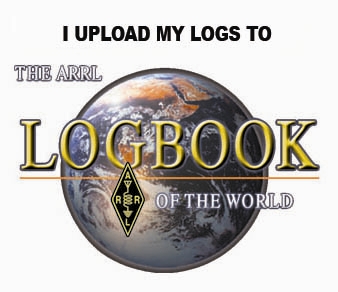 North American QRP CW Club # 7683, Straight Key Century Club # 16689