Although my given name is Martin, I have gone by Marty most of my life. I am a native Houstonian, born 1959, member of Beautiful Savior Lutheran church in Houston, married and have two children. My other hobbies include photographing and research of abandoned roads and bridges, true stereo recordings, playing guitar (mostly bass guitar at church) and watching tv shows about UFOs and the paranormal.
​I got my start in radio when my parents bought me a shortwave radio around 1972. I then had police scanner radios and CBs. Back then, scanners were crystal controlled. I had a Radio Shack scanner that had 10 crystals and I listened to police and fire. In my high school days (1975 to 1978, coincidentally the same time period as That 70s Show) everyone was putting a CB radio in their car or truck. That was my first introduction to two-way radio.
I listened for several years to hams on local repeaters on my scanners but did not yet have a license.
First lic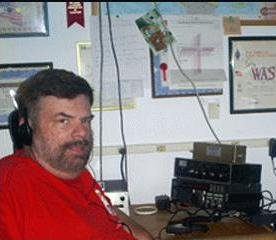 ensed as a novice class in 1989. Previous calls were KB5IQO, N5OHN and AB5NN. Changed to AG5T in the vanity program. (It works a lot better on cw than a call with 5NN in the call, lol)
DXCC - these are the entities I still need -- 3Y Bouvet 9N Nepal A5 Bhutan A9 Bahrain BS7 Scarborough Reef E4 Palestine EP Iran FT_G Glorioso Is FT_W Crozet FT_X Kerguelen Is JX Jan Mayen  P5 No Korea S2 Bangladesh VK0 Heard Is VP8 So Sandwich Is VU4 Andaman & Nicobar Is VU7 Lakshadweep Is XX9 Macao XZ Myanmar (Burma) Z8 South Sudan ZD9 Tristan da Cunha & Gough Is ZS8 Pr Edward & Marion Is
Ham radio activities include:
President of the Houston ECHO Society Amateur Radio Club since 2001. If you are in the Houston Area, listen for ECHO on 147.08 (no tone) or 147.000 (103.5 tone). We meet the 2nd Monday of each month. Contact me for details.
Fifth Call Area Director of the 3905 Century Club. If you are interested in fun group for working states and dx, check out the Century Club. I represent the states of the 5th call area - New Mexico, Oklahoma, Arkansas, Texas, Louisiana and Mississippi.

I have a homebrew 40 meter inverted vee dipole, a homebrew 75 meter dipole and a Cushcraft R5 vertical. So I am basically one of your little pistol stations. Only running 100 watts at most.

Below is a photo of me operating mobile HF at the Texas/Arkansas/Louisiana border - three states at once. The white stone by the tree is the official marker. I have also operated mobile HF from Austin, the Texas capital.

​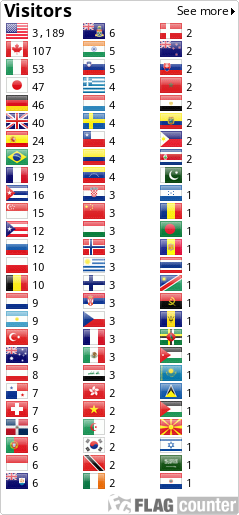 My 3905 Century Club awards