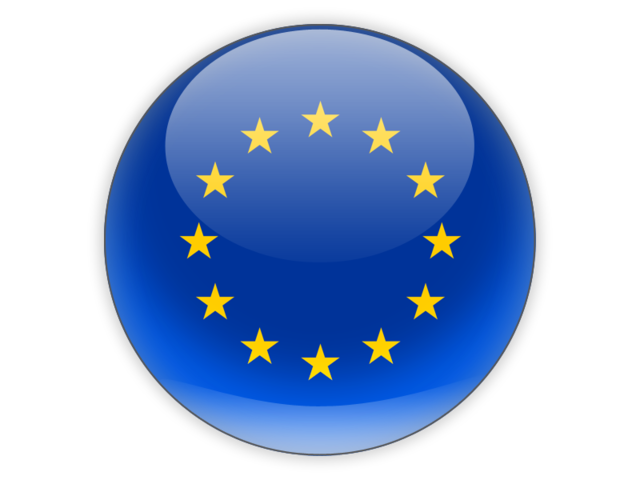 Welcome to my QRZ.com Page!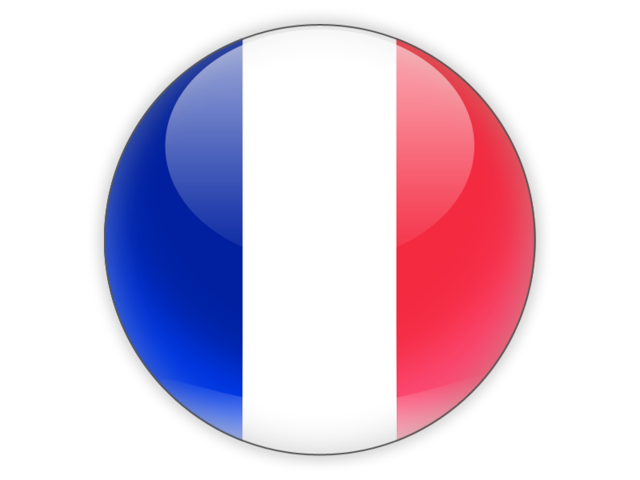 My name is Francisco Carmo, i'm 20 years old, from Lisboa, Portugal.
Currently living in France, also licence in Portugal as CT7AJM.
If i reach your shack, try to give me a call! Spots on DX Cluster are Welcome!
---
About me:
First licence in Portugal as CR7AJM (from 2014 to 2016), after the 2 year mandatory stay on Class 3 (Tech) , i was able to take the Class 2 (General) exam. On the 18th of January 2017, i was approved in the Class 1 exam (Extra) and "turn" into CT7AJM.
In 2017 i moved from Lisbon, Portugal to Dunkirk, France. With this "change" in my life, i took my HAREC and requested a French callsign, and then the F4VSE was "born".
I'm the "Station Reponsible" for the F8KGS Radioclub.Also Reponsible for the F1ZKY repeater.
---
> LOTW will be updated everyday <
---
---
---
---