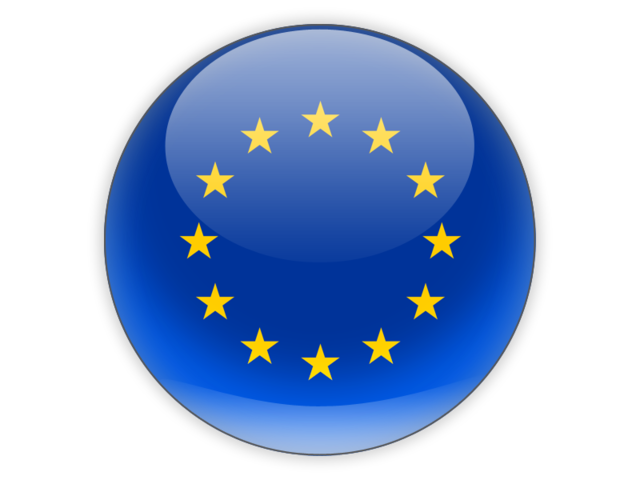 Welcome to my QRZ.com Page!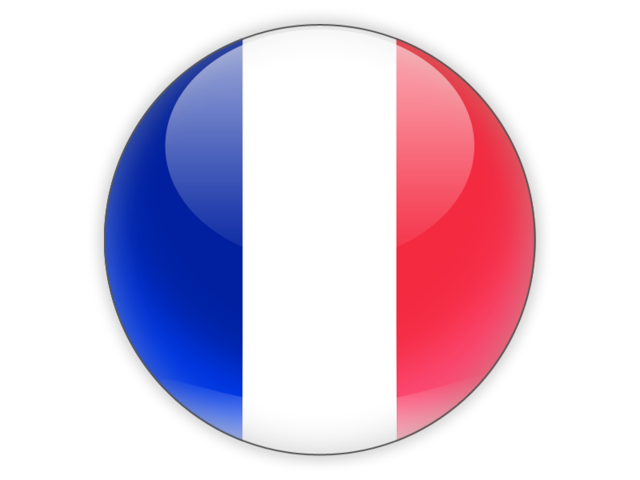 My name is Francisco Carmo, 20 years old, from Lisboa, Portugal.
Currently living in France, also licensed in Portugal as CT7AJM.
If i reach your shack, try to give me a call! Spots on DX Cluster are Welcome!
Active in HF, APRS and DMR & C4FM
---
About me:
First licensed in Portugal as CR7AJM (from 2014 to 2016), after the 2 year mandatory stay on Class 3 , i was able to take the Class 2 exam, callsign change to CS7AJM (from 2016 to 2017).
On the 18th of January 2017, i was officially approved in the Class 1 exam (Extra) and finally "turn" into CT7AJM ("CT7" is the most advance amateur class in Portugal).
In 2017, moved from Lisbon, Portugal to Dunkirk, France. With this "change" in my life, and with my HAREC certificate, i requested a French callsign, and then the F4VSE was "born".
I'm the "Station Responsible" for the F8KGS Radioclub (A2RS) . Also Responsible for the F1ZKY repeater group (MMDVM - FM - APRS).
---
> LOTW will be updated everyday <
---
---
---
---