The New QSL card
F5BSB
TM7X - TM1T (F5BSB & F5TRO Station's)
will be active for contests 2017 
I hope to meet you on the air for give and receive some points in more !
QSL INFO FOR TM7X : via Buro to F5BSB / Lotw / Direct with contributions and SAE
Hi all,
Been involved in amateur radio since 1995 and after a few years off the year I am now once again active.

The station here is a Yaesu FT-990 & FT 1000 D with a TA 53M by MOSLEY, a 3 éléements Hi Gain on 15M, a vertical home made antenna on 40M and a Loop wire full size on 80m, this enables me to work some DX, participate in contests and give points away to other stations and I'm using a FL2100B.

This antenna, theTA-53M on the tower give me a big difference for working DX and contests.
Now I'm married with F5TRO Phil and we like so much to make contest together or in differents teams
A pleasure to hear/work you on the bands

Good DX - Good contest 

73'S and 88'S
F5BSB Ann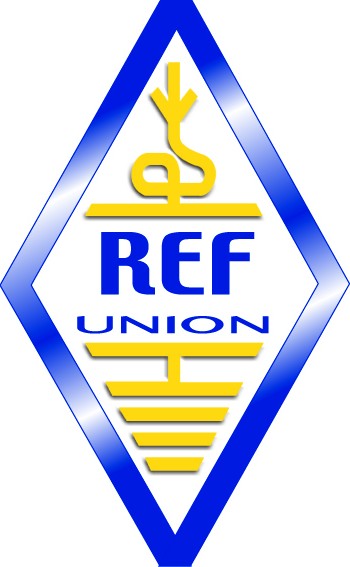 See you on frequency !
Received few days ago :
Certificate IOTA Contest 2014 - 1rst World Single Op Assisted, SSB 24hr, Low Power
Thanks to everyone for the points, and for your participation
Best 73's and 88's
ANN F5BSB