"Freedom for all Mankind" IT9BDM
Hello i'm Carmelo IT9BDM born on 1988 , licenced on 2009 .
I started working in 144mhz for 2 years, just before so Sat 144/430 , after some time i started to work in trope,
  meteor scatter and finally, EME in JT65 and JT6 ways getting incredible results with a single 13 elements and 100W !
             I started since the early days of amateur radio activity to get interested to ' homebrew , with the first antenna ,
and then did your passion for tubes and started to build the first multiband HF amplifiers .
 Facebook Page  https://www.facebook.com/IT9BDM
 Clublog Serch  https://secure.clublog.org/logsearch/IT9BDM
13 ELEMENT VHF YAGI HOME FOR EME  METEOSCATTER  TROPO
5 ELEMENT YAGI HOME MADE 50MHZ
TH7DX HY GAIN FOR 10 -15 -20 METER 
VERTICAL 10M MANTOVA TURBO 
SKEED EME 
I2FAK QSO
13 ELEMENT YAGI HOMEBREW AND 100W !!
VE1KG
YT1AR
Test FT8 New digital mode 
10W Power 
STACKING 144MHZ
 2 X 13 ELEMENT YU7EF HOME MADE 
Home made antenna 2x9 DK7ZB for Contest 
My passion for Homebrew !
2° STATION FOR DX/CONTEST
Tower 16 meter  - Rotor Sistem Home made  
20 Meter Antenna and 6 Meter antenna HOMEBREW 

     Antenna 4 element 10 Meter Home made
Deltaloop 40m Home made
Working... Tower and Antenna costruction
Rotor and Mast sistem by IT9BDM
Yagi 13 element VHF Home made  from YU7EF design
6 METER BAND
 5 element YAGI 50 Ohm 
PROJECT STACK 2X5 ELEMENT YAGI 50MHZ 
STACK 2X3 YAGI 12,5ohm DK7ZB Home made
CONTEST AWARD 
CQ WPX 2017 SO20M
1 WORLD
CQWW 2015 3 Europe
     FIELDAY 50MHZ 2015 - Contest Lario 50Mhz 2016   
IMMAGINI DALLO SPAZIO
SSTV FROM ISS RECIVER 13 APRIL 2016
SSTV FROM ISS RECIVER IN 2013
Satelliti  NOAA
Collegamento in VHF con l'astronauta Luca parmitano in orbita sulla ISS
eQsl
Yaesu ft1000Mp Full inrad - Icom ic275H for VHF Dx
Icom ic260E With trasponder 1296Mhz from sg Lab
Sommerkamp FT7B  
 Hold Shack
Antenna eco 3 elementi 10 -15 - 20 su palo prosistel 9 Metri
Sistema di elevazione del palo telescopico con motore monofase 220v
Dipolo autocostruito full size 7Mhz
Antenne 9+9 VHF elementi tonnà , 9+19 elementi UHF per satelliti
Sistema di elevazione con motore autocostruito
Vintage
Yaesu ft 101ZD e yaesu ft200 turner 754 e turner+2B
Amplificatore per chitarra 50 W RMS Home Made !!
Amplifier 2 x 4 400Tube 80- 40 -20-17-15 -10 meter Home made
Amplifier 3 500Z with microwave oven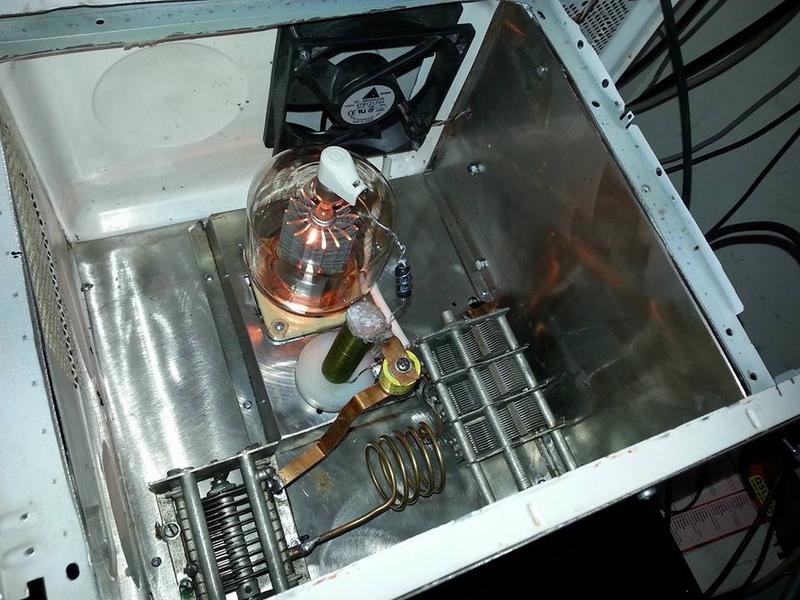 Ricevitore autocostruito a valvole per la banda delle onde corte
Portable Station
Microwawe Portable station in Mountain "SORO" 1600meter on the sea
 Portable sota 144Mhz 2x9 DK7ZB 
Timelaps Dx station JM77NE