Welcome to my QRZ page
 with the hope to meet you on the frequencies .. My best 73s from IX1FIT !!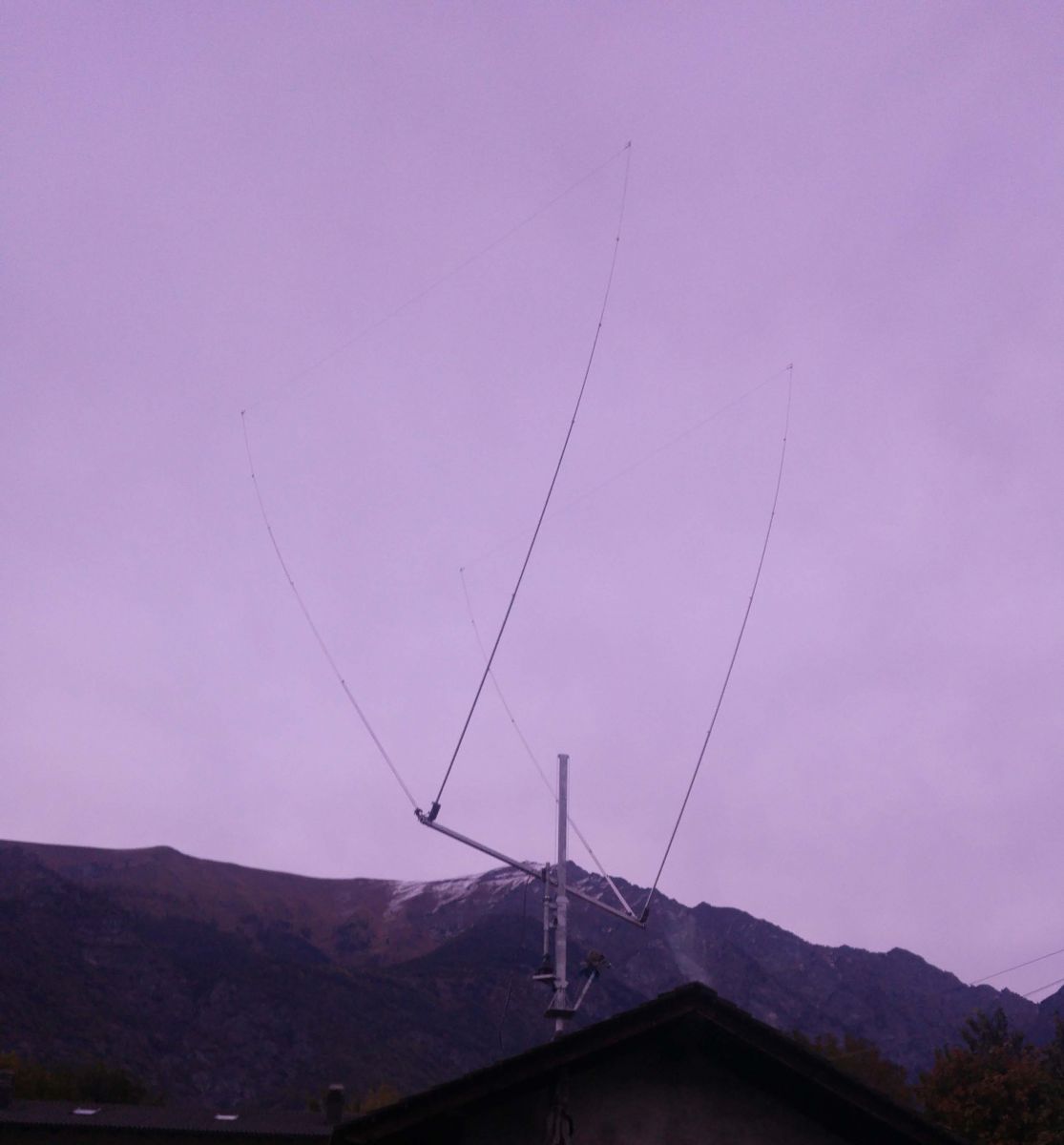 RADIO SHACK: ICOM 7200-781-736  IC2KL YAESU FTDX1200 SPE EXPERT 1KFA
2 Element Delta Loop 20M monoband
1 Element Delta Loop 40M - Vertical Gap challenger Dx
Last Visitors

 
8473879 Last modified: 2017-11-25 16:09:29, 5135 bytes
Login Required

Login is required for additional detail.
You must be logged in to file a report on this page
Public Logbook data is temporarily not available for this user
DX World Award

#6602


Granted: 2018-01-12 12:26:02 (IX1FIT)



Grid Squared Award

#8105


Granted: 2015-06-22 22:05:02 (IX1FIT)



Endorsements:

20 Meters Mixed

40 Meters Mixed

World Continents Award

#9175


Granted: 2015-05-30 01:06:43 (IX1FIT)



Endorsements:

20 Meters Mixed

40 Meters Mixed