My next multi continent DXpedition will start 17 April, 2017.
  Unfortunately it WON'T include Equatorial Guinea & Annobón due to not being issued the licenses. Regardless, these upcoming DXpeditions should still generate good interest. I'm also considering (gasp, wheeze) operating RTTY & PSK due to high need. No SSB, CW forever...........Full information soon.      
We may have worked each other from my one year DXpedition to St. Helena Island as ZD7X. Perhaps we meet during a 7 month CW only DXpedition to Cambodia as XU7XXX. West Kiribati as T3ØCOW. Haiti as HH5/KCØW. Vanuatu as YJØCOW. Martinique as TOØO. Montenegro as 4O/KCØW. Samoa as 5WØCOW. Canada as KCØW/VE5. Tuvalu as T2COW. Romania as YO/KCØW. Philippines as 4I7COW. American Samoa as KH8/KCØW........Unfortunately the H44COW and 3D2KOW DXpeditions were both canceled due to equiptment theft while in the South Pacific. Over 100,000 QSOs have gone into the logs from my "One Man DXpeditions".
With the help of many amateurs I achieved 11 Band CW WAS (160 - 6 meters + Satellite) back in 1995.
 QSL direct to my Minnesota PO Box. ABSOLUTELY NO LoTW or BUREAU. DX stations $2. USA stations just enclose your SASE. Call me old fashioned but I still enjoy receiving paper QSL cards in the mail. I have no plans of ever joining LoTW.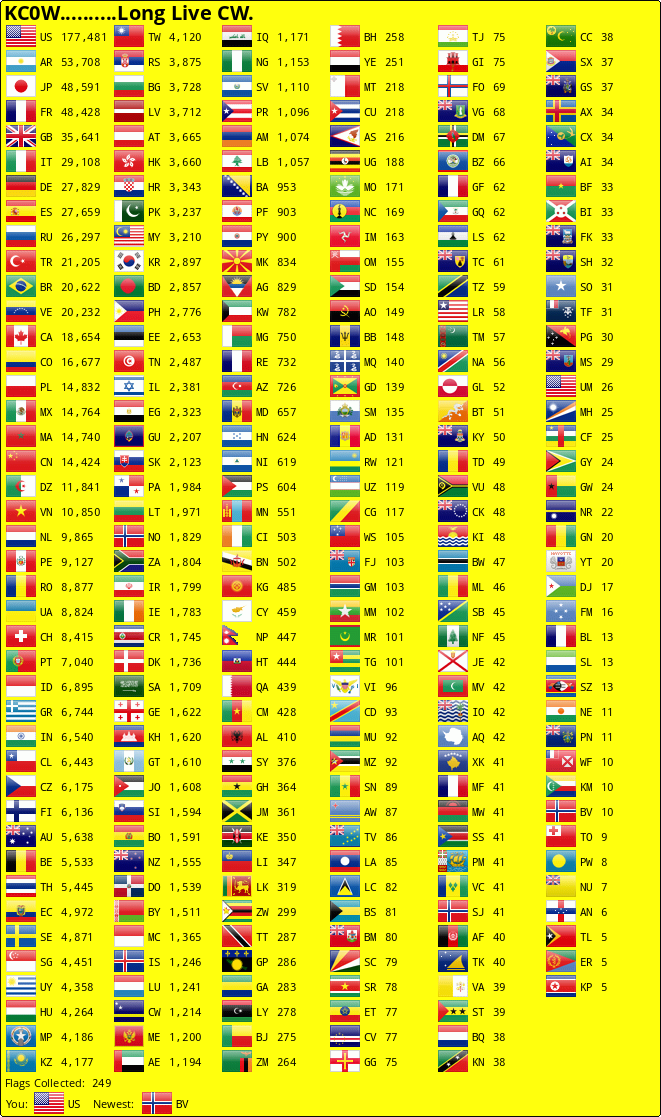 Tuvalu
Haiti
American Samoa
TOØO
YJØCOW
Romania
XU7XXX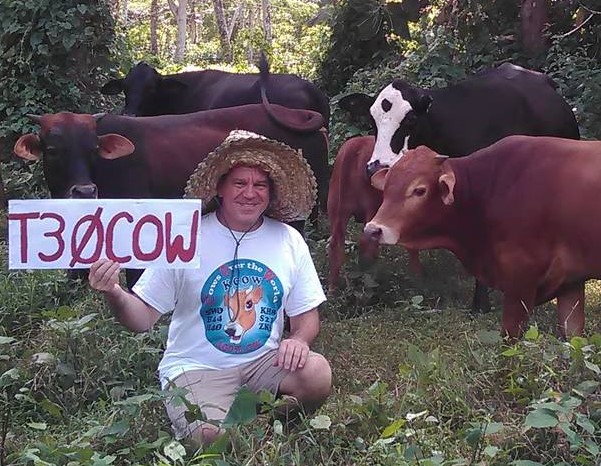 West Kiribati
ZD7X
Samoa
Montenegro
Philippines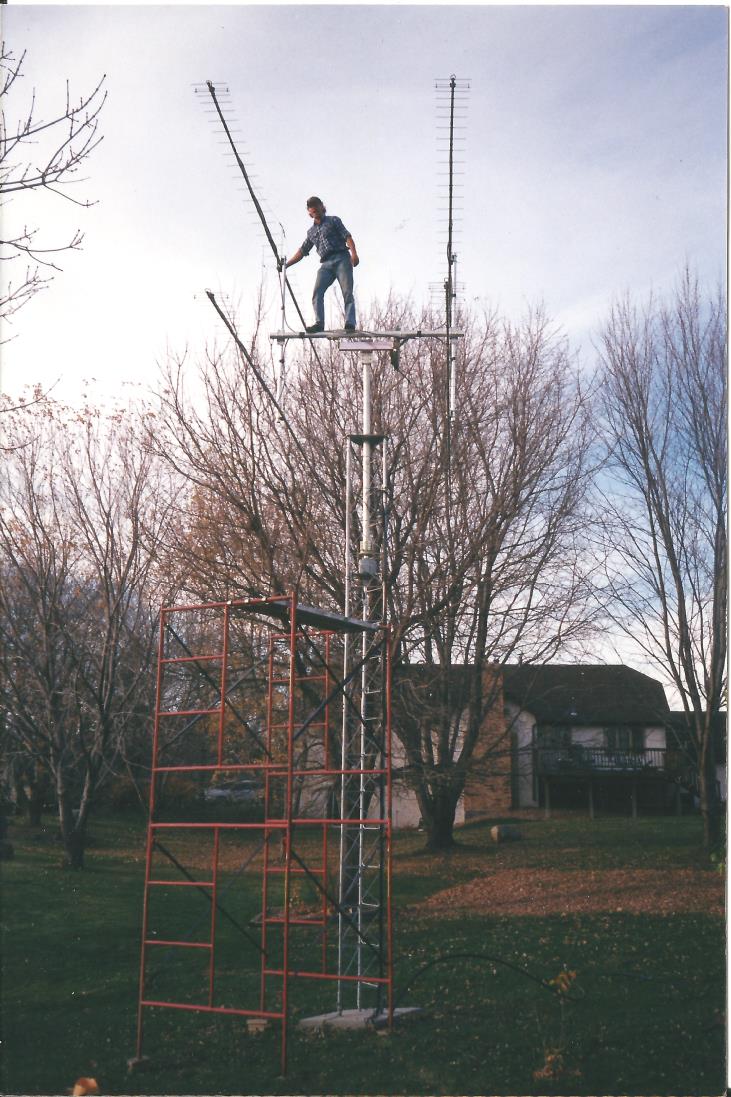 432 MHz EME (2001 - 2005)
Shania, KCØW & Friends
KCØW/M (in a past life)