Thanks for looking up my call sign. I became licensed in 1993 as a Technician. Most of the time I was active on VHF 2M only and listened to aircraft all the time since I live near and work in the airport. In 2000 became inactive due to age of radios. 2012 decided to get a new radio and upgrade my license. In 2013 upgraded to Extra and changed my call sign. Currently using a Kenwood TH-6FA, Icom ID-51A Plus for D-Star with DVAP while on my QTH, and ICOM 7000 with an LDG AT-600ProII, and Ameritron ALS-600s for ocassional push. Antenna use is an 80M OCF with a Balun Designs Model 4116ocf. Sept 2016: DMR  MD-390 portable(learning new toy). Having lots of fun! Also, Advance Skywarn spotter. I enjoy participating in making contact with special event stations and rare Dx's.
****2018, will be participating on ARRL International Grid Chase, thanks for making the contact.****
Info:  http://www.arrl.org/international-grid-chase-2018                        
Hope to make a contact!
I reply to all QSL cards received. All my logs get uploaded to LOTW and QRZ. Please, I would like to have your contact comfirmed in either of the two. Thanks
I enjoy listening, learning from 100 watts & a wire podcast and facebook posts. All related to the new hams and equipment.
100WattsID:#270
73' and have a wonderful time!
Currently I am a participant of the Disney Emergency Amateur Radio Service (D.E.A.R.S.). Their repeaters are connected by DARI to other Disney/ABC repeaters in the country (NY, CT, NJ, DC, PA, VA, CA, MA soon AZ), so by one VHF repeater and echo link, many contacts can be made. Resort has 4 working repeaters: FM, DMR and a UHF D-Star repeater (WD4WDW G), soon a VHF D-Star repeater.Please, ID yourself with your location for quicker QSO. Check the website. http://www.wd4wdw.org/
Old design WD4WDW QSL card.
ARRL 2014 Centennial WAS and Points Challenge Certificates.
****previous call sign(kd4wkh) logbook on QRZ is lost. but is current and uploaded on LoTW****
Last Man Standing (Mike Baxter, KA0XTT)show  (ABC Television). Show now QRT.
My personal QSL Card made it to the Office Shack Wall of Fame on the show (Season 4).
(bottom RH corner)
Large Visitor Globe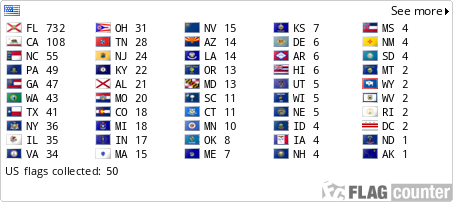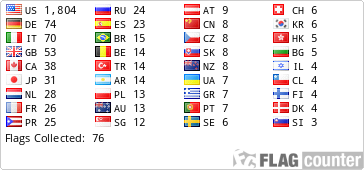 My Current Weather