I only recently got back into ham radio, in August 2015, after 15 years of being off the air. My current equipment is a Kenwood TS-590SG, Icom IC-7100, Yaesu FTM-100DR, Icom ID-51A, TYT MD-380 and Yaesu FT-1XDR. Antennas are a Hustler 4BTV with homemade 12m/17m add-on and 30meter add-on kit on HF, and a Comet GP-3 for 2m/440. I'm mostly active on JT65/JT9 and FT8. I do enjoy collecting QSL cards. If you send me one, I will send you one back. No SASE required. ​
===PAST=== 
  I was first licensed as KC4EUQ in 1988. I got into Ham Radio after becoming involved in Civil Air Patrol communications while in high school. The Florida Wing state license director lived just down street from me. I bought an HT that worked on CAP frequencies and Ham Radio. I listened in on a couple of nets and found out how to test to get a Ham Radio license. I met alot of helpful people in both programs willing to help out a young kid just getting started. I upgraded to Technician in 1989 and received my present call of N4THC.
I served in the United States Air Force for 21 years retiring as a MSgt. I spent the majority of my career as an Avionics Technician on the B-1B and B-52H and ended up on the E-3 AWACS my last six years. I now work Avionics on the AWACS as a civilian.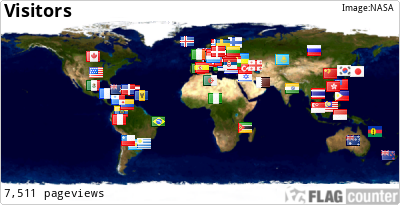 8577083 Last modified: 2018-01-13 00:32:36, 3022 bytes
Login Required

Login is required for additional detail.
You must be logged in to file a report on this page
Public Logbook data is temporarily not available for this user
United States Counties Award

#5562


Granted: 2016-12-24 03:38:02 (N4THC)



Endorsements:

World Continents Award

#16153


Granted: 2016-12-22 22:34:02 (N4THC)



Grid Squared Award

#14729


Granted: 2016-12-21 19:54:03 (N4THC)



Endorsements: