PY2CAT

Brazil




Login is required for additional detail.

QSL: DIRECT - EQSL - LOTW- CLUB LOG - HRD - QRZ.COM - SWL -BEST 73

Email: Login required to view

XML Subscriber Lookups: 25803




HELLO HAM RADIO FRIENDS
 THANKS FOR STOPPING BYE
MY WORKING CONDITIONS: 
TRANSCEIVERS:
         IC 7600                                                FT 2000D        
ANTENNAS:
  COMET CHA 250B           -       DIAMOND CP 6 AR 
YAGI ANTENNA will be my next step, a Cushcraft A3S with 40 mts add on kit, a 6 mts beam and a Multi-band Delta Loop, a Ham IV rotator will be conected to the sistems, a full G5RV  will be installed too, after some roof modifications. 
CONTACTS
I'm active on HF bands from 6 to 160, Digital and Analogic, in Brazil we are waiting the OK from the Comunicatication Ministery Authorities to work on 4 and 60 mts. Brazilians are not allowed to operate on 4 and 60mts.
MODES
Phone Modes, CW and Major Digital Modes
 DSTAR and APRS.
I'm a CW beginner and if you find me on the band please, be patient, and give me the pleasure the make a contact with you, but be patient with me.
QSL's and CONFIRMATIONS
I'm a LOG-4-OM user, all  QSOs are uploaded automatically to QRZ - eQSL - CLUBLOG - HRDLOGNET - HAMQTH , right after our contact, LOTW twice or 3 times per week, Please if you are looking for a QSL card, please ask for it, WILL BE A PLEASURE to send you my QSL CARD, do not send money or IRC.
SWL
SWL Reports are welcome. Send me your Qsl card or your Eqsl, I will replay it as soon as possible.
PERSONAL INFO
I began on the radio waves on the end of 70's like a SWLer, and then I got involved with a CB, I got my CB license and then started with local AM QSO with a 23 chanel radio, next step was a Cobra 148 GTL with SSB, It was to late the radio virus was in me.
I´m married and I have a 14 years old boy, I live and work in SANTOS City , close to the biggest brazilian city São Paulo, I like to be with my friends for some happy hour.
BEST 73 to all of you, and I hope to have a pleasure to listen you on the air.

SANTOS CITY FLAG
 
FAMILY PICTURES
MY FAMILY DURING OUR HOLIDAY TRIP IN ARGENTINA (LU)
MY FAMILY DURING OUR HOLIDAY TRIP IN URUGUAY(CX) 
SANTOS CITY
Pictures from Santos City
Aerial View from Santos City
 View from Santos City, sunrise time.
Aerial View from Santos City and it´s harbour.

Santos City - Beach
Santos City Beach.

Aerial View from Santos City
         Radio Friends and their families during our anual Barbecue Party, if you want to join us, feel free.
Thank's for stopping by and  BEST 73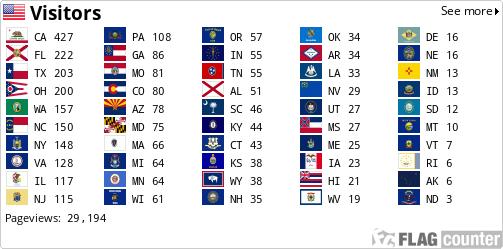 Dstar Video 
Santos Port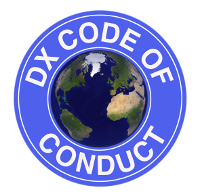 ANATEL is the Brazilian Comunication Agency,(same as FCC) they are allowed by Brazilian Ministery of Comunication to give us our Call Signs, also ANATEL is the Regulatory Agency for all Comunications Subjects, there are some Anatel Offices in some Brazilian Capitals Like, Sao Paulo, Rio de Janeiro, Belo Horizonte, Curitiba, Belem, Recife, Porto Alegre, Salvador, Fortaleza, Florianopolis, and some others cities, the main Anatel office is Located in Brazil's Capital, BRASILIA.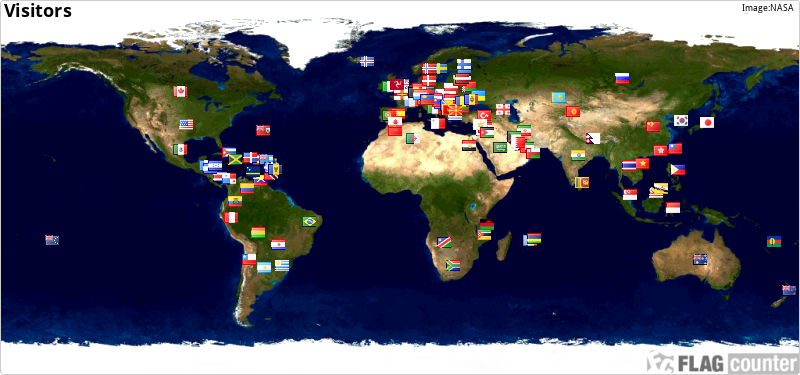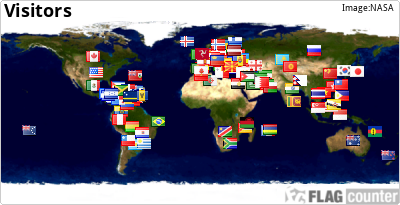 USEFULL LINKS
1- CHECKING THE BRAZILIAN CALL SIGN - https://sistemas.anatel.gov.br/easp/Novo/ConsultaIndicativo/Tela.asp?SISQSmodulo=11265
2- Labre SP - http://www.labre-sp.org.br/
TU and Best 73 de PY2CAT
8582442 Last modified: 2018-01-15 11:20:40, 16888 bytes
Login Required

Login is required for additional detail.
You must be logged in to file a report on this page
Public Logbook data is temporarily not available for this user
United States Award

#2901


Granted: 2017-02-23 16:27:30 (PY2CAT)



Endorsements:

World Continents Award

#14978


Granted: 2016-08-21 15:50:10 (PY2CAT)



Endorsements:

5 Band Mixed

10 Meters Mixed




12 Meters Mixed




15 Meters Mixed




17 Meters Mixed




20M Mixed




30 Meters Mixed




40 Meters Mixed




10M Phone

15 Meters CW

20 Meters CW

Mixed CW

5 Band Digital

15 Meters Digital




17 Meters Digital




20M Digital




30M Digital




40M Digital




DX World Award

#4337


Granted: 2016-08-21 15:50:08 (PY2CAT)



Endorsements:

20 Meters Mixed

Mixed Digital

Mixed Phone

United States Counties Award

#315


Granted: 2016-07-19 02:25:36 (PY2CAT)



Endorsements:

100 Counties Digital

250 Counties Digital

500 Counties Digital

100 Counties Mixed

250 Counties Mixed

500 Counties Mixed

100 Counties Phone

Grid Squared Award

#9906


Granted: 2015-11-27 02:02:47 (PY2CAT)



Endorsements:

5 Band Digital

10 Meters Digital




12 Meters Digital




15 Meters Digital




17 Meters Digital




20 Meters Digital




30 Meters Digital




40 Meters Digital




Mixed Digital



5 Band Mixed

10 Meters Mixed




12 Meters Mixed




15 Meters Mixed




17 Meters Mixed




20 Meters Mixed




30 Meters Mixed




40 Meters Mixed




10 Meters Phone

Mixed Phone