By TKS QSO, my name is Natanael, but the radio staff calls me by the nickname "Natan", no problem!

I have 46 years, and I'm 80 km Sao Paulo capital, the city of Itatiba.

I started in radio in 1997 as (PX) in the working frequency of 27MHz, was my first DX with URUGUAY,

thereafter is the way I like best.

(28-10-2009) I had my first HAM amateur radio callsign as class "C" (PU2LSB)

(14-05-2010) moved to Class "B" with the indication (PY2SES)

(02-08-2011) Class "A" (PY2OA)

(19-03-2012) Member #575#of the group CWJF, CW - A1A
(22-02-2013)  100 entities confirmed on CW.  
(21-08-2014)  120 entities confirmed on 15 meters.
(20-05-2015)  127 entities confirmed on 10 meters.
(14-12-2016)  203 entities confirmed on CW.
For QSL card please send direct to my mailbox or LOTW.
TKS for your attention, hope to meet more often by frequency.

73's to you and the whole family, good contacts and good luck on the DX's!
 Member #575    
April- 15 ; 16  (2017)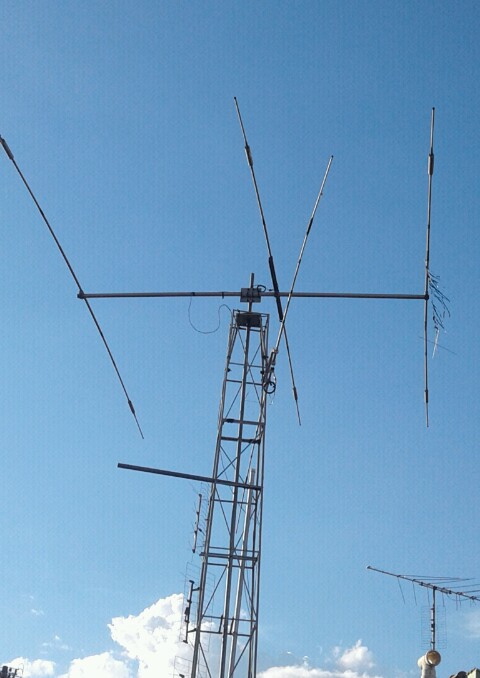 HF  EQUIPMENT :
RADIO _ YAESU FT 450-AT , PWR-100 W
DIRECTIONAL ANTENNA 3 ELM. ( 3DX3 ) - 28 MHz / 21 MHz / 14 MHz
DIPOLE DIEX  (DXA1240)  FOR 7MHz and 24MHz