I was born in 1964 and I ham since 1993.My first character was YT3FFE and 1993 I got the Slovenian callsign S56FFE. Since 07/02/2017 I have a valid callsign S56FE. I work with HyEndFed 80m-10m multiband, monoband deltaloop for 10m band and my new antenna Magloop8 20-10m band. The station that I use a King of radio Icom 775DSP and Daiwa CNW-419 antenna tuner.
      I am active on HF in October of 2011 and my hobby do in the DX SSB on phone. I am happy every QSO you get confirmed no matter what country is this QSO
Greetings to all amateurs of the world's 73.
      My new Magloop8 antenna from Rigexpert is 1m x 2m but works perfectly. I recommend to anyone who does not have room for a larger antenna but wants an antenna to hear and also deliver it satisfactorily.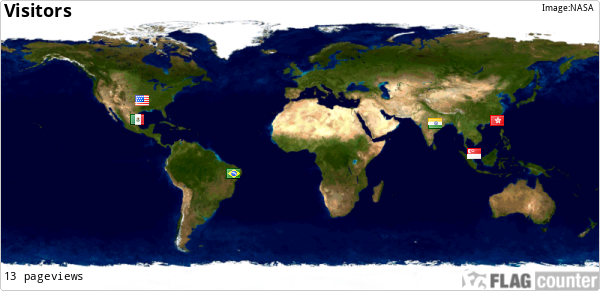 8554278 Last modified: 2018-01-02 19:13:45, 2210 bytes
Login Required

Login is required for additional detail.
You must be logged in to file a report on this page
Public Logbook data is temporarily not available for this user
World Continents Award

#19168


Granted: 2017-12-10 07:52:02 (S56FE)



Endorsements:

Grid Squared Award

#2847


Granted: 2015-02-13 20:35:07 (S56FFE)



Endorsements: