If you have made communication with me - I expect you to send your login to LOTW, or you send me your QSL card via bureau or directly. If you do not send QSL or LOTW confirmations, talking to you makes no sense, it's a pity for you and my time ! e-QSL or e-mail you can only send me a Christmas card or ask about my mood !!!
I was born in 1965.
I have always lived in Wlodawa - a small town in the east of Poland

From 1986-1990, I worked as a radio station service for the army.
Since 1991 I have been working as an IT systems engineer in government administration 
I have been a HAM radio operator since 1985 (from 1980 I was a SWL).
I am a member of the: Polish Amateur Radio Union - PZK and SP DX Club.
My preferred way to confirm communication is LOTW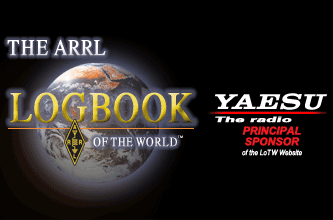 I accept and send also confirmation via QSL bureau and direct.
I do not recognize confirmation via e-qsl and e-mail
My QSL card
My family are also HAM-s:
My wife, Elizabeth SP8YLW
My son Matthew SP8VMW
My biggest pleasure is making DX on shortwave, as well as designing and prototyping of ham radio systems.
My hobby beyond ham radio is electronics, computers, sailing, diving and travel.
The designs that I created or participated in are:
MAX6 - antenna analyzer
Antenna relay
Antenna relay and rotor controlers
Digital voice hotspots
 MMDVM multimode digital repeater filter and controller
 Universal modem for digital communication with full separation to HF radio.
I am currently building and administering C4FM, DMR and D-Star digital repeaters: SR8UWD, SR8FWD, SR8DRL, SR8LUF, SR8DMR, SR8UVC.
My antennas:
2x3 elements on 20m & 15m - 14m high
6 elements on 10m - 17m high
6 elements on 6m - 12m high
24 elements on 70cm - 11m high
MORGAIN and W3DZZ on 80&40m
X510 Diamond on 2m&70cm - 10m high
My Radios: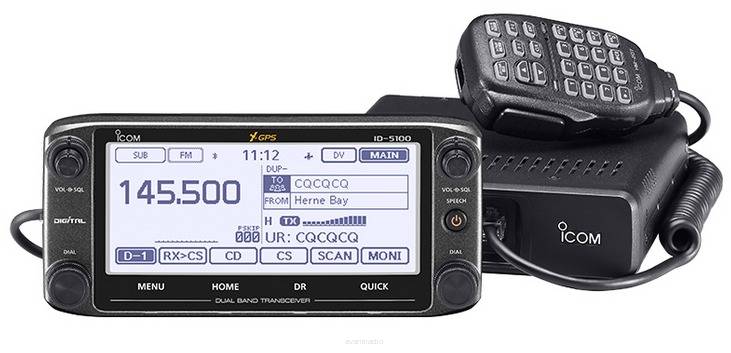 and more handys !
All information about me on my website http://www.sp8nth.ampr.org
My latest QSO in LogBook: