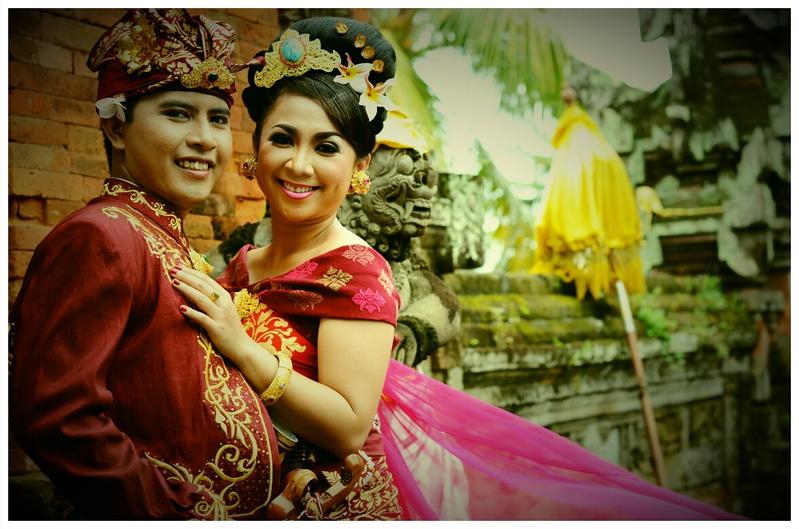 Hello All .....
OM Swastiastu (Balinese greeting)
My name is Kadek Dwija Kusuma. You can call me KADEK
Phone : 0895606211980, Facebook : dwija kusuma, BBM : 7DAA5583
Currently Iam using ICOM 706,Yaesu FT 450 and Yaesu FT 180A homebrew.
All of my antenna's are homebrew and i made it myself.
I actively work on 15m and 40m band.
I am a Sailor, I Love travelling very much, and enjoy meeting new people.
Some of my award :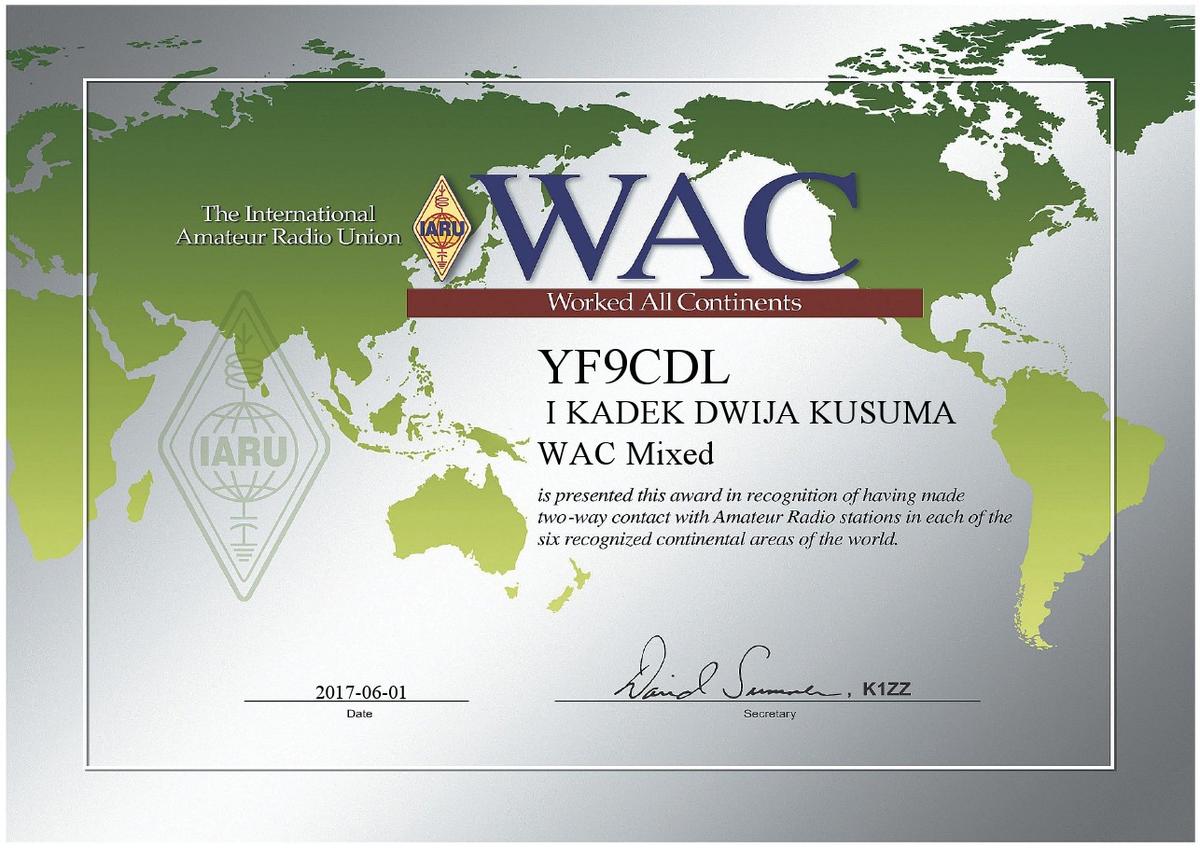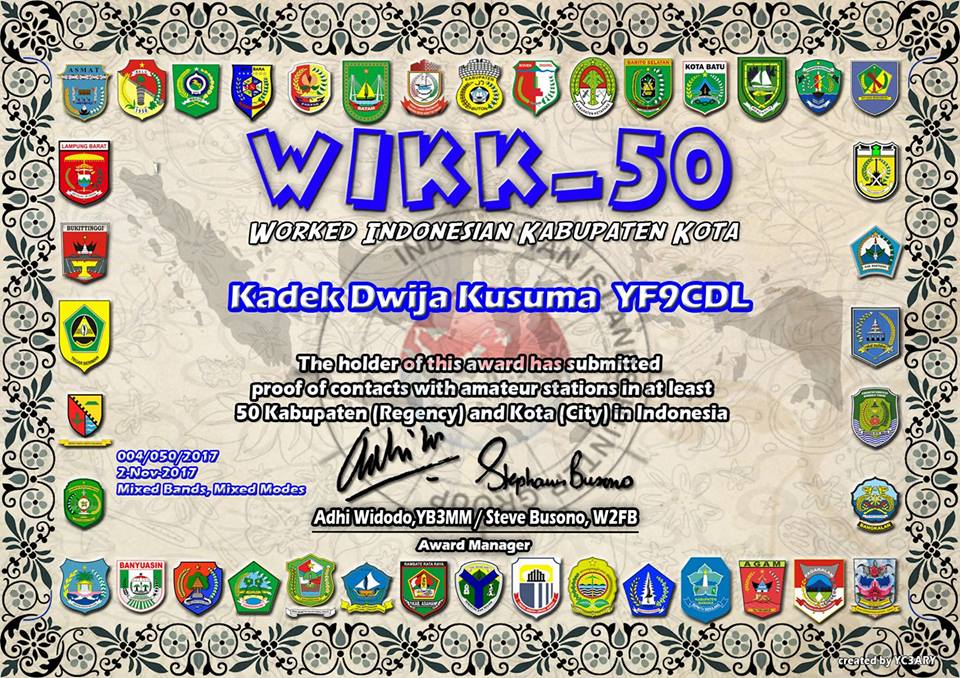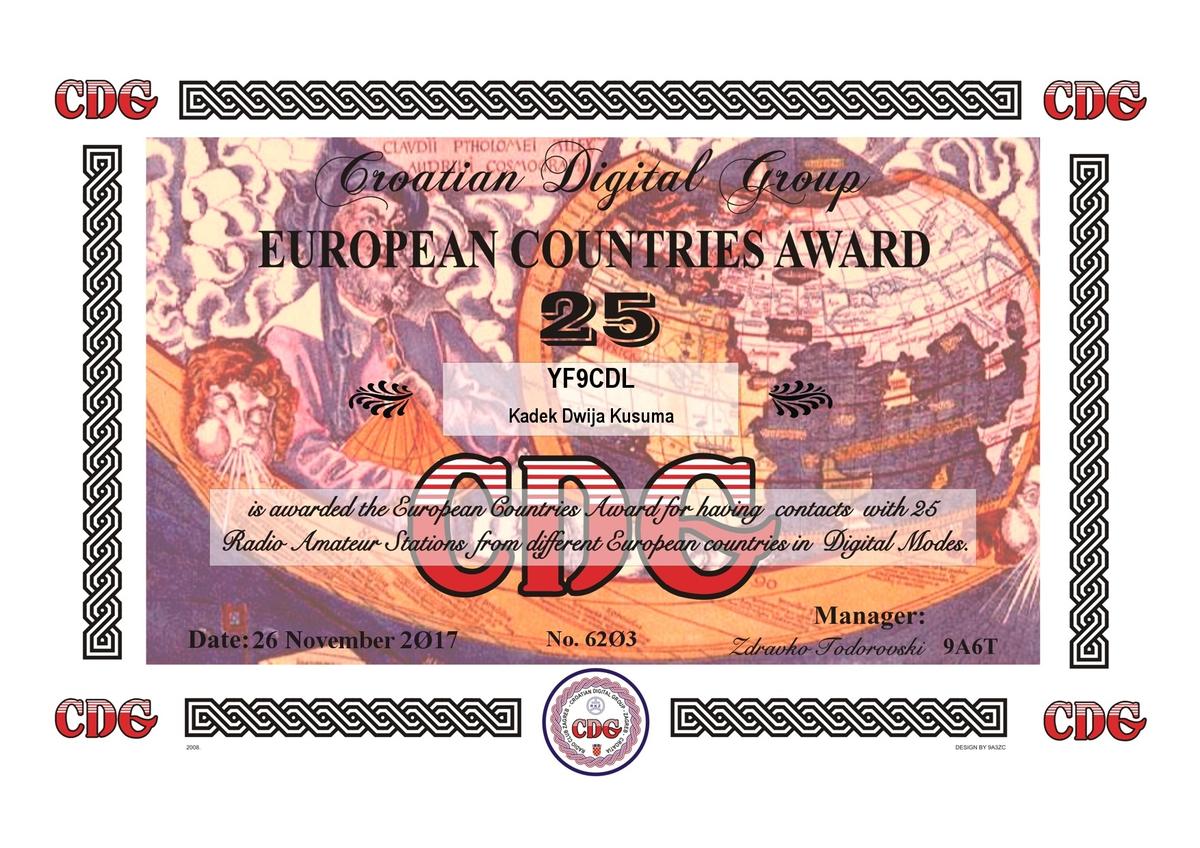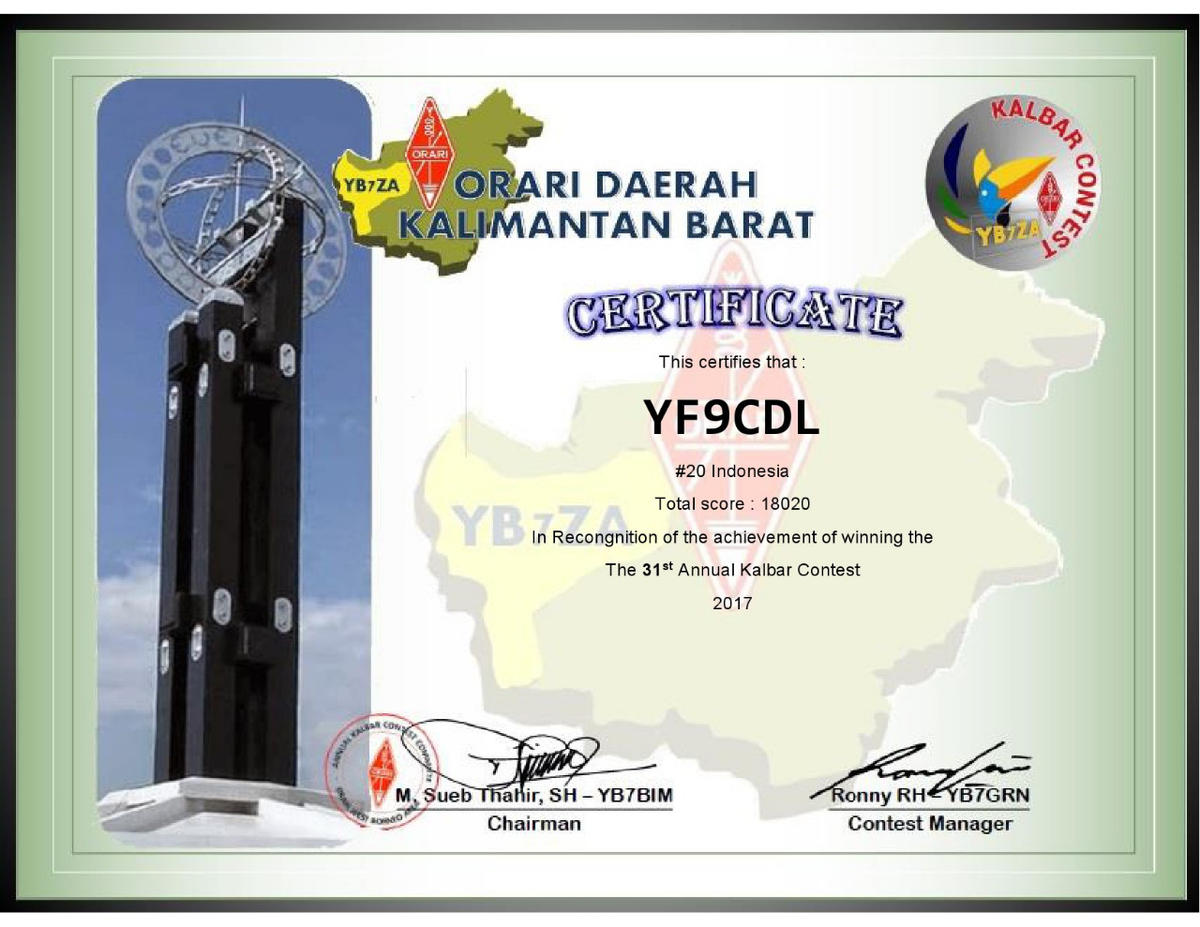 Thank you for visiting my page. I Hope see you on the AIR
Best Regard's from Bali Island,
YF9CDL