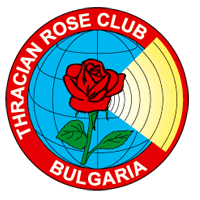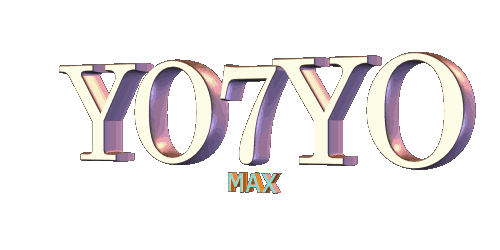 Nu implinisem 14 ani cand am inceput sa invat alfabetul Morse. Dupa numai 5 luni, datorita grijii si harului celui care m-a invatat, dar si a pasiunii mele,  receptionam la 16-17 grupe si am sustinut examenul de receptor, fiind autorizat cu indicativul yo7-18688/vl. Am lucrat toate continentele, confirmate prin QSL-uri, si am participat in numeroase concursuri.  In 1980 am sustinut examenul de radioamator emisie-receptie si am primit indicativul yo7cwu. La cativa ani dupa decesul regretatului yo7agd, domnul colonel (rz) bratescu traian, cel care a realizat prima legatura radio intre Romania si Statele Unite ale Americii in anul 1929, cu W8BAZ, am gasit de cuviinta sa-i multumesc pentru grija si daruirea avute fata de mine, prin preluarea indicativului dumnealui, cu dorinta de a nu fi uitat, ca un omagiu si ca recunostinta. Incepand cu 14 august 2014, am ales sa trec la indicativ de doua litere, astfel devenind yo7yo, dupa 40 de ani in slujba alfabetului Morse, cu cate 3-4 generatii de radiotelegrafisti anual, formati in cei 9 ani in care am fost comandantul plutonului radio. Multumesc celor care vor avea curiozitatea si rabdarea sa citeasca aceste randuri.
      I was barely 14 when I started learning the Morse code. Only five months later, due  to my teacher's care and talent and to my passion, I was able to receive about 16-17 strings and I passed my exam tobe a receiving specialistbeing granted  the YO7-18688/ VL callsign.  I had contacts with  all continents, confirmed by QSL cards, and participated in numerous competitions. In 1980 I passed the transmiting-receiving exam and I was granted the YO7CWU callsign. A few years after the death of the much regreted YO7AGD, Colonel (retired) BRATESCU TRAIAN, who made ​​the first radio contact between Romania and the United States in 1929 with W8BAZ, I found it necessary, because of my desire for him not to be forgotten, to thank him for the care and dedication he had for me by getting his callsign as a token of tribute and gratitude. Since August 14, 2014, I chose to get a two letters callsign, thus becoming YO7YO, after 40 years in service of the Morse code, training 3-4 generations of radiomen every of the 9 years while I was the radio platoon commander in a Romanian army barracks. I want to thank all those of you, who will have the curiosity and patience to read these lines.
     Je n'avais pas encore 14 ans lorsque j'ai commencé à apprendre le code Morse. Après seulement cinq mois, grâce au soin et au talent de celui qui me l`a enseigné et

 

grâce à

  

ma passion, je recevais à 16 à 17 groupes et j`ai passé 

 

l`examen de récepteur en etant autorisé à signer YO7-18688/VL. 
J'ai travaillé tous les continents, confirmés par les cartes QSL, et j`ai participé à de nombreuses compétitions. 
En 1980, j`ai passé l`examen de radio émetteur

  

et j`ai reçu un appel de YO7CWU. Quelques années après la mort du feu YO7AGD, le colonel (rz) BRATESCU TRAIAN, celui qui a fait la première communication radio entre la Roumanie et les Etats-Unis en 1929, avec W8BAZ, j'ai trouvé nécessaire de le remercier pour le soin et le dévouement envers moi en prenant son indicatif, avec le désir de ne le pas

  

oublier, comme un hommage et comme reconnaissance. A partir de 14 Août 2014, j'ai choisi d'aller à deux lettres indiquant, devenant ainsi YO7YO, après 40 années

  

de service en code Morse, avec 3 ​​à 4 générations par an, formées pendant les 9 ans que j'ai été le commandant du pluton radio. Merci à ceux qui auront la curiosité et la patience de lire ces lignes.
   Yo no tenía 14 años cuando empecé a aprender el alfabeto Morse. Después de sólo cinco meses, gracias al cuidado y la gracia que yo, y mi pasión enseñaron, y recibidos en grupos de 16 a 17 el receptor examen está autorizado a firmar YO7-18688 / VL. Trabajé todos los continentes confirmados por las tarjetas QSL, y participó en numerosas competiciones. En 1980 apoyé transceptor examen de jamón y recibí YO7CWU señal. Pocos años después de la muerte del difunto YO7AGD, Coronel (R) Brătescu TRAIAN, que hizo la primera comunicación por radio entre Rumania y Estados Unidos en 1929, con W8BAZ, me ha sido necesario dar las gracias por el cuidado y la dedicación dirigida a mí mediante la adopción de caballero indicativa, con el deseo de no ser olvidado, como homenaje y en reconocimiento. Desde agosto 14, 2014, decidí ir a las dos cartas indicativas, convirtiéndose así en YO7YO después de 40 años en servicio el código Morse, con 3-4 generaciones año de operador de radio, formados en los nueve años que yo era jefe de pelotón de radio. Gracias a los que tendrán la curiosidad y paciencia de leer estas líneas.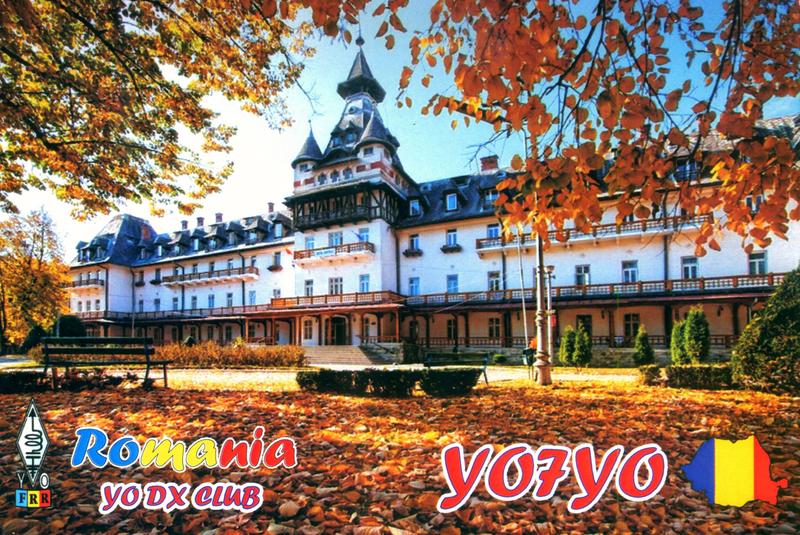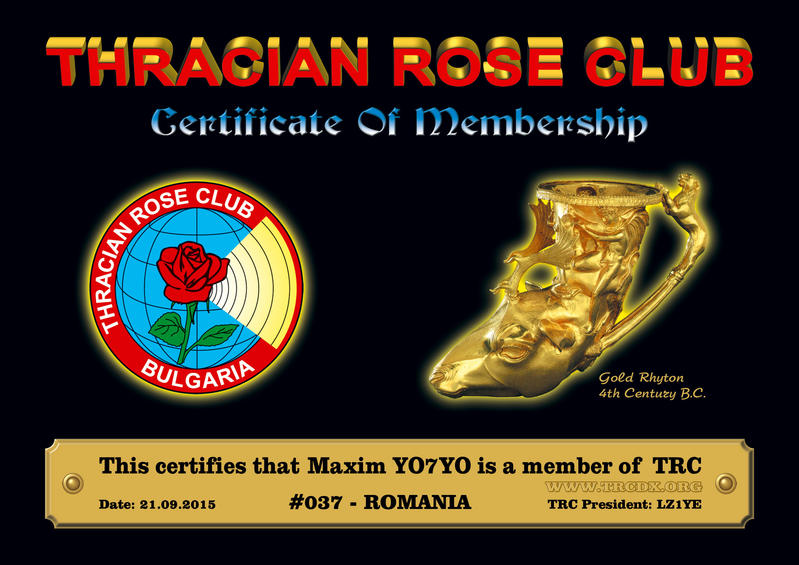 TRAVELING on RADIO WAVES: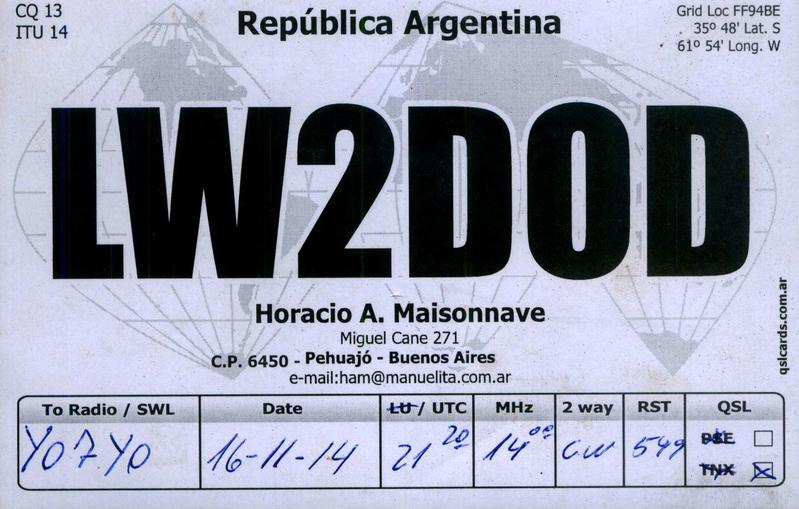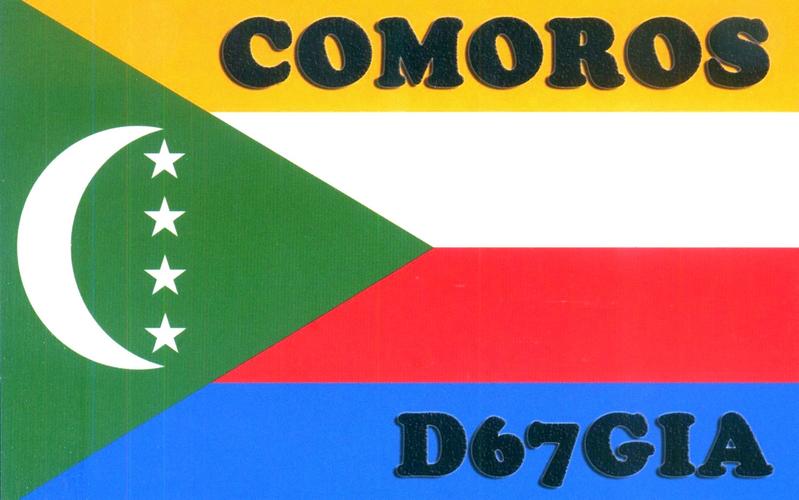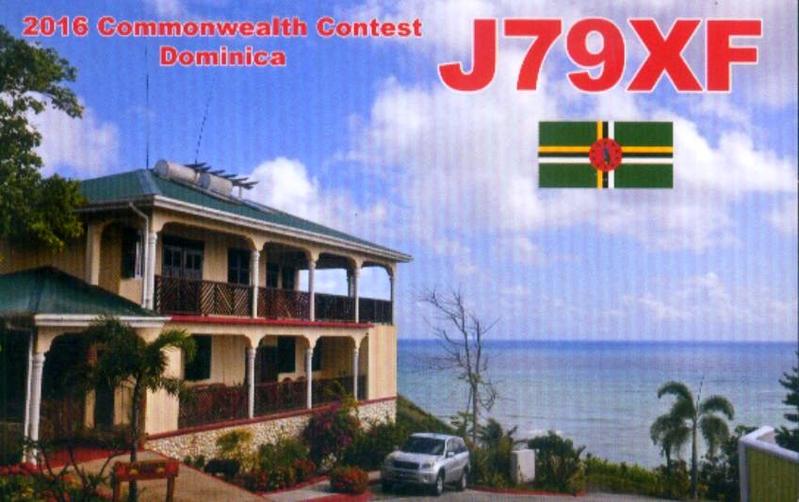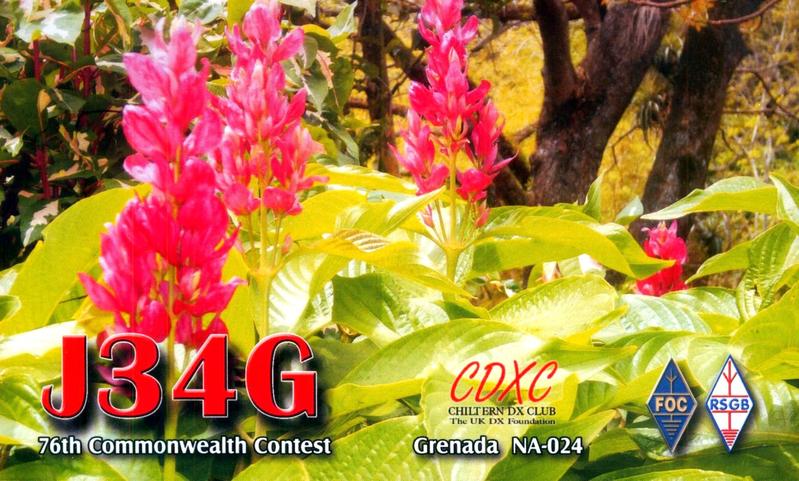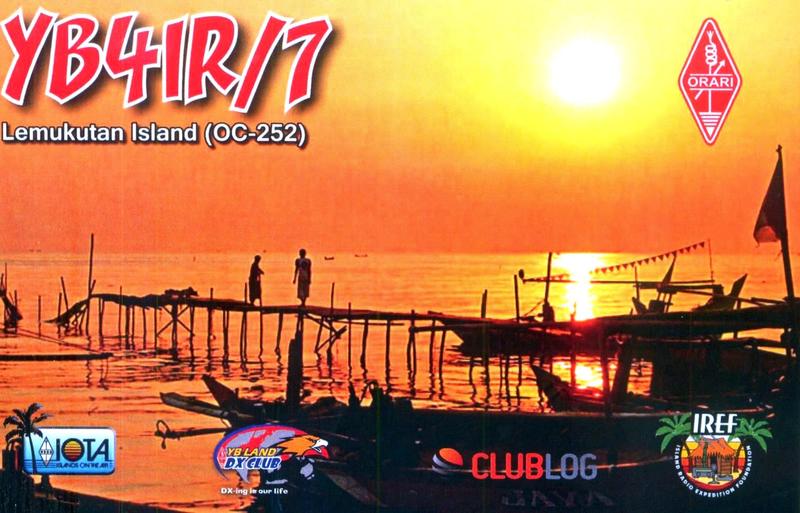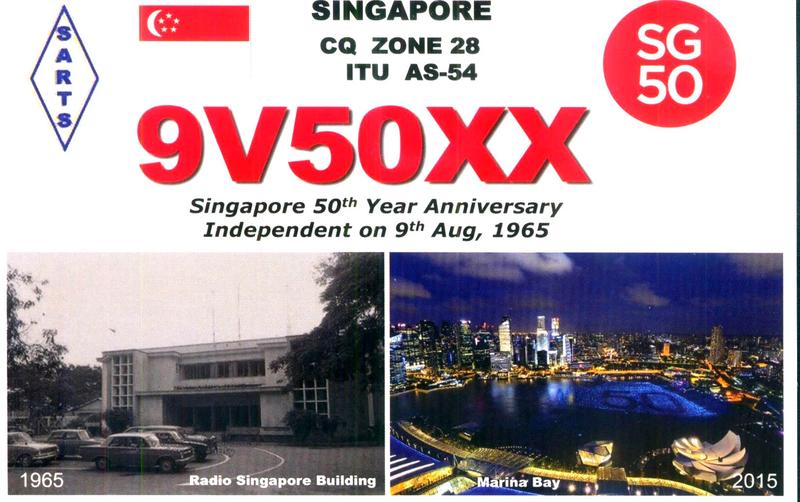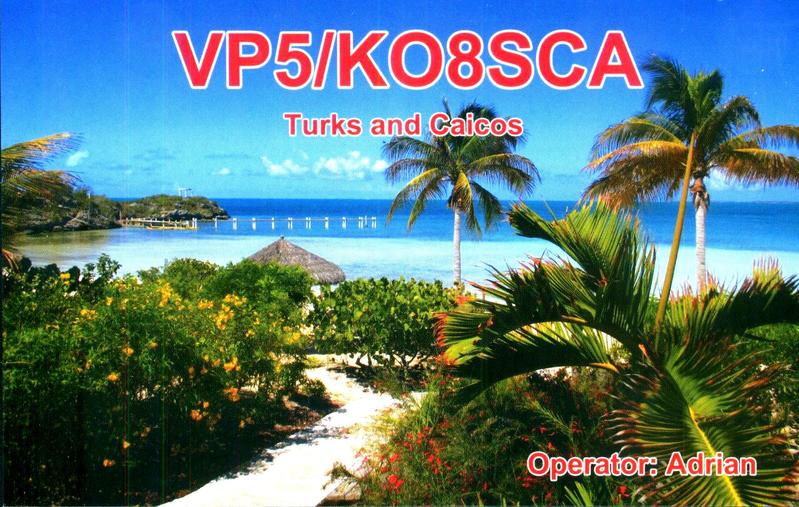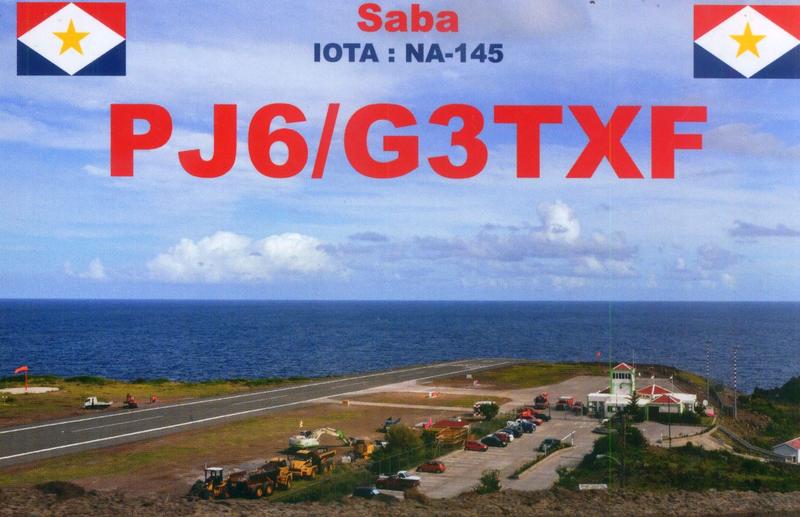 ,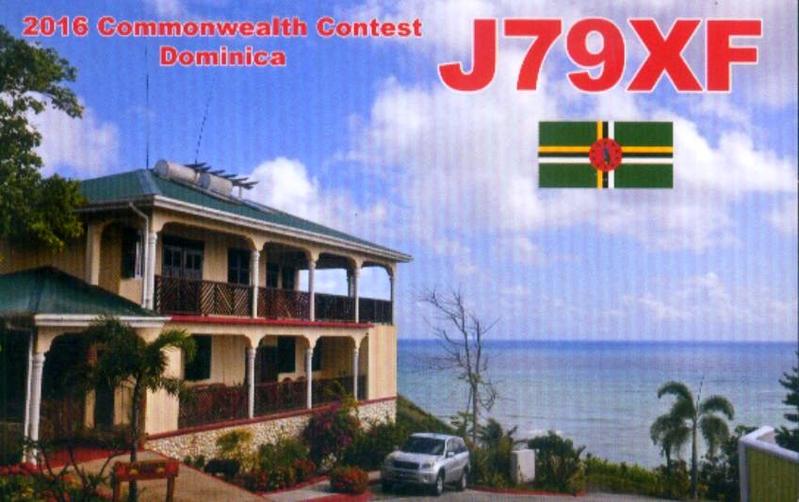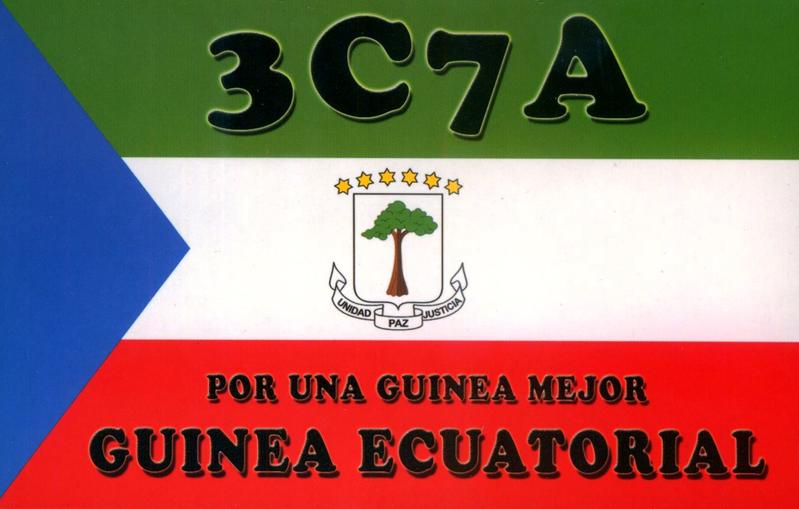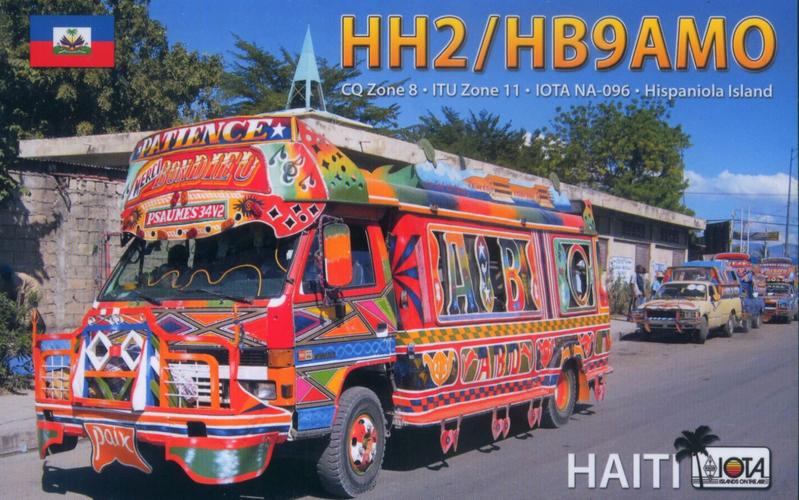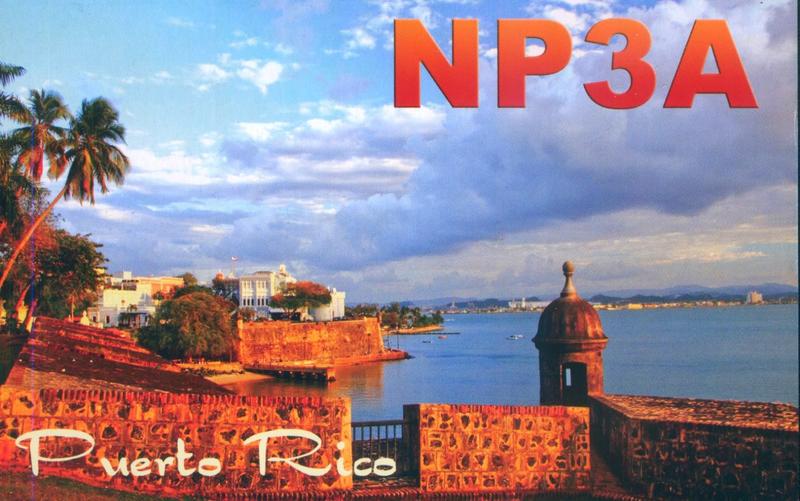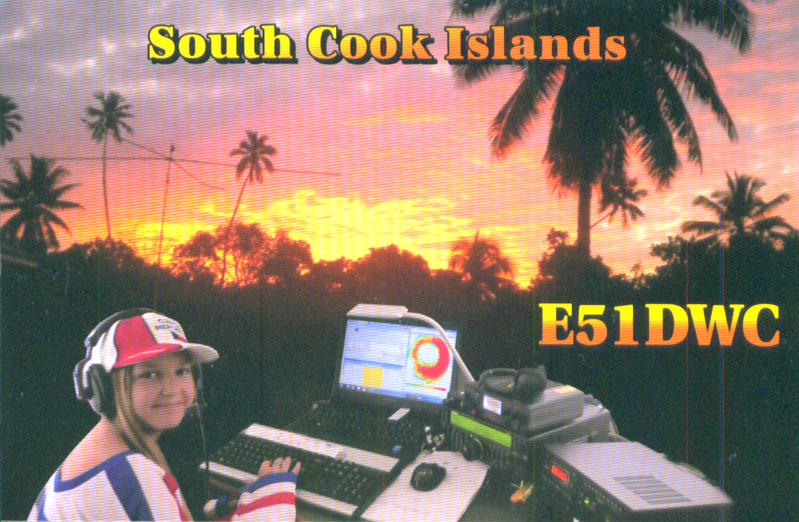 JUST BE TUNED!!!
Y   O
7
Y   O
-.--   ---
--...
-.--   ---