On JT modes many stations send me a report while I am busy working another station. I am dreadful sorry, but I have a serious handicap as an amateur: I am able to work only one station in one time! Please understand my problem, thank you.
My SSTV cam page:  New images appear when I am receiving/on air.
Worlwide SSTV cam page:  Numerous stations uploading received images in real time.
I have been DX listener since early 1980's. I have heard and qsl'ed every continent on MW. Alaska, Hawaii, Japan, Mexico, Colombia, you name it. Antennas I have used have been 500 metres long or more.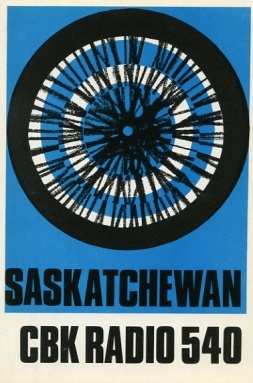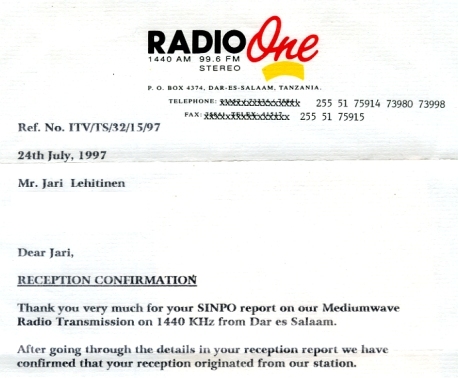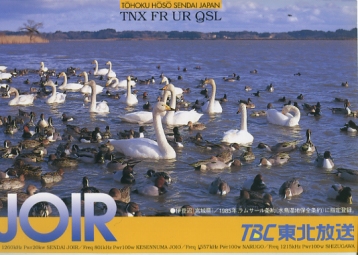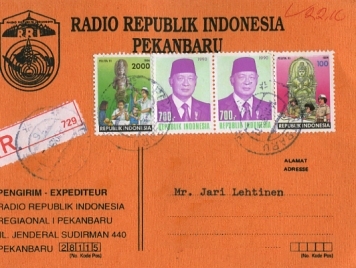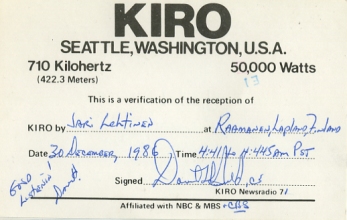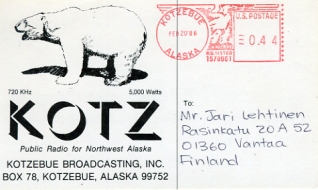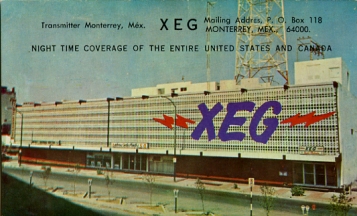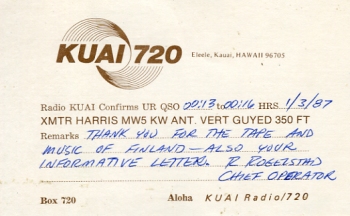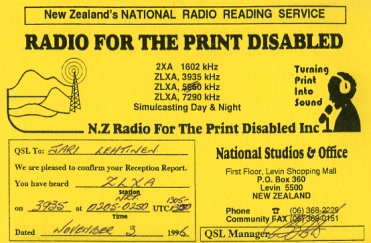 Now SW stations are disappearing and tuning on MW doesn't automatically bring new stations any more. When I almost accidentally passed a Finnish ham test it happened in a right time. Now I have many new challenges and new horizons ahead.
It is a beginning of a long journey and I am taking small steps. I am using Kenwood TS 830 and I am gradually developing better antennas. Most probably you will meet me on digital modes.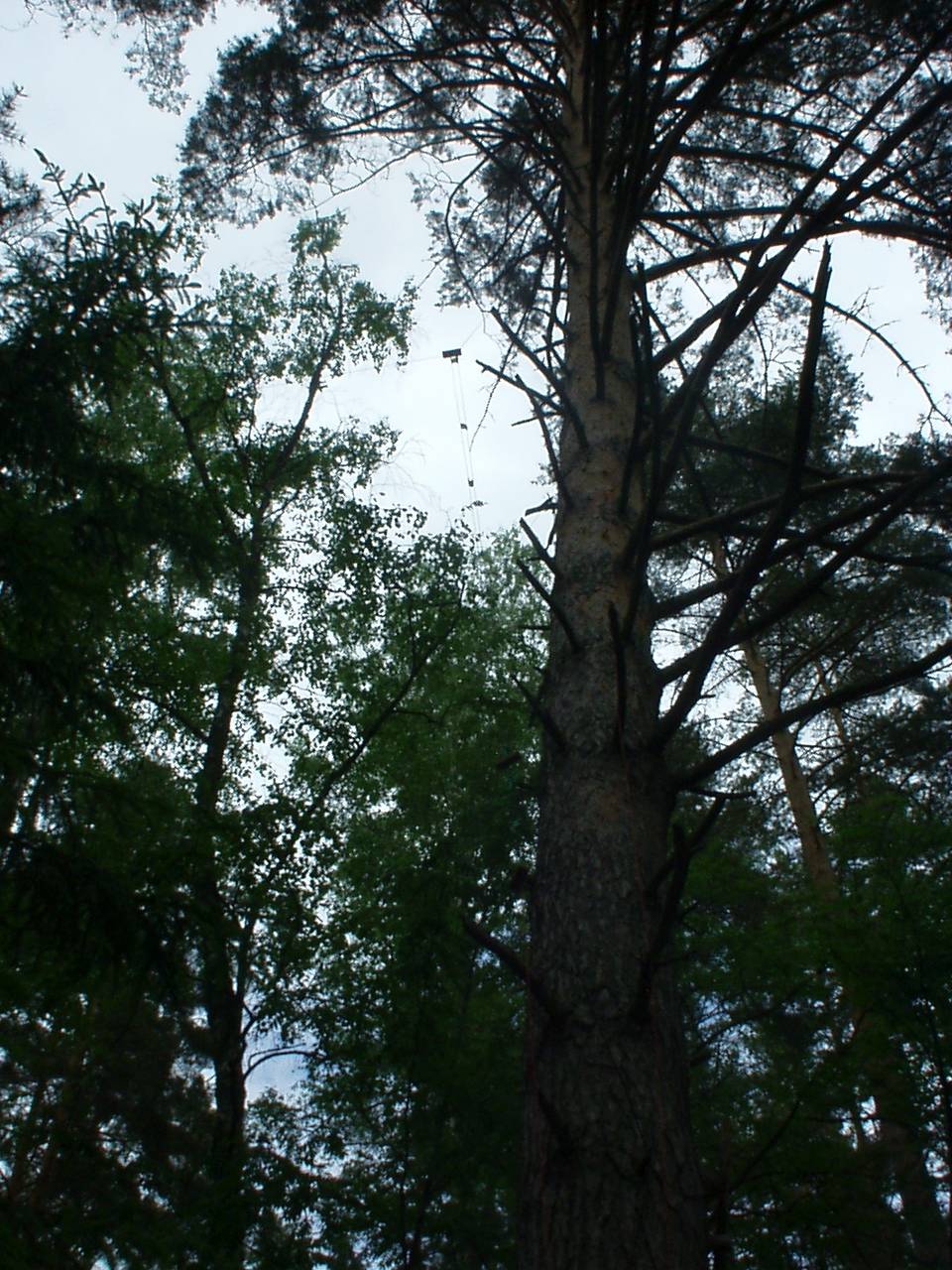 Spot antenna somewhere in forest. There it is... maybe
My card is most easily available via eqsl.cc. However, I appreciate very much real cards too. Please note that Finnish bureau is sure but slow. Cards are delivered to our club in Lahti four times a year. Small country, small volumes.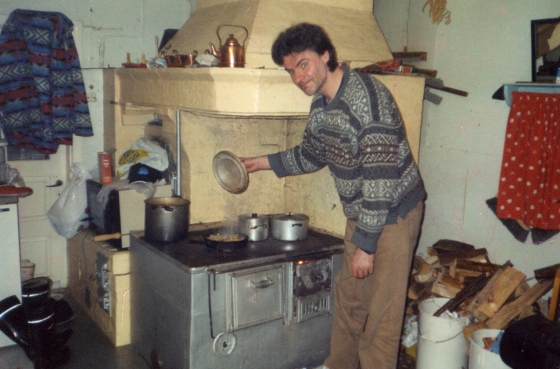 Haute cuisine cooking is essential to survive in dx camp conditions.