Hello, My Name is Glenroy but i go by Glen. 
I was born here on the island of Barbados back in the 60s . I have always been fascinated by electronics and radio equipment .I like meeting people from all over the world, I enjoy small projects like building antennas like the Hex Beam Antenna

YOU CAN SEE ON MY PAGE. I was licence with a us call kk4grf AND MY HOME CALL 8P6NW

 

February 2012.  My Antennas are  6 Band Hexbeam home made 6m to 20m ,inverted V for 160, 80,30 and 40 meters . the 160 inverted L did not work for me. I am currently working on a 5 band quad.

For 2015 i have a contest call , this call is 8P0A see you in the contest qsl via 8p6nw
FOR NOVEMBER WILL HAVE 8P50NW CELEBRATING 50 YERS OF INDEPENDENCE THE BIG DAY NOVEMBER 30.
HEX BEAM ANTENNA FOR 20 TO 6 METERS INVERTED V DIPOLE FOR 80 AND 40 WORKING ON A INVERTED L FOR 160 SO FAR I HAVE 0NE RADIAL MOORE TO BE PUT DOWN SOON 30  OR SO.

8P6NW AND PHILLIP AT COVE BAY
Cove Bay North East End OF BARBADOS
The cook food for all
New Antenna
8P6Uk With 8P6QA working on the antenna
8P6UK working some DX in this very sunny day in Bim.
8P6GU WITH HIS Sport BRELLA
8P6HL Getting Set UP
8P6AT, Bad boy, 8P6CH, 8P6AZ AND 8P6FX
This is an Antenna and not just a green background don't be fooled.
8P6HL
8P6NW ON THE TOWER AT THE CLUB HOUSE 8P6AW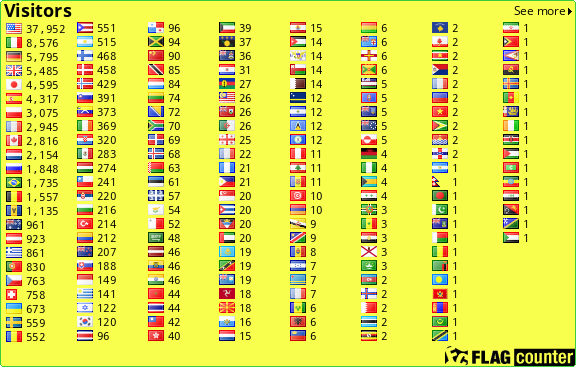 8P9NX
Large Visitor Globe