I am member of WWYC (world wide young contesters) No.12, like contesting, homebrewing, all about hamradio...
I am active on all HF bands and VHF bands (50,70,144 & up) ...
QRV from WWLs: JN65UF and JN65VG, sometimes from JN65XF.
My Ex. calls: 9A6TCA, 9A5AEI and 9A205CW (2012).

My previous activities include: 9H6A (CQWW CW 2016), OE1W (IARU R1 VHF TEST 2016), E7/9A5CW (2015), E7DX (CQWW SSB 2010), 9H3P, 9A7P, 9A1P, 9A7L, 9A2004YC, 9A0HQ, 9A8WW, S55M, IV3OWC, 9A1CEI, 9A1CHP, 9A205CW. QSL card is ok via home address or 9A QSL buro.

LoTW is daily updated, best way for fast confirm!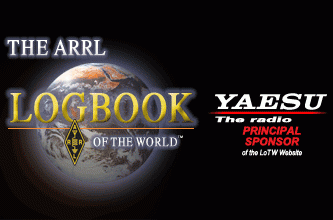 Few pictures taken at 9A1P contest station:
QSL info:
If you wish to send me QSLs direct, please follow the instructions:
To cover return postage, I prefer SASE and 2 green stamps, or new type IRC
Applications received direct but without a self-addressed envelope, without sufficient return postage, with old style or improperly stamped IRC's will receive confirmations via the bureau.
73 es CU on the bands!
My activities from JN65VG - 9A1P contest site count for : 9AAO – CROATIAN ASTRONOMICAL OBSERVATORIES PROGRAM
More info at: http://web.hamradio.hr/9aao/