QSL-N4GNR
Home Call VU3UPZ
"Working The World On A Wire"
HEXBEAM by VU2TAH's
QSL Policy
QSL info: QRZ.com logbook, LOTW or direct to: Dan, N4GNR:
DAN CISSON
12 HANCOCK DR
TOCCOA, GA 30577-9388
USA
Dan has all logs for A75GT back to start of operations in October 2014.
For return card US amateurs send SASE. Non US amateurs send self addressed envelope and 2 USD or adequate US postage.
I upload all the QSOs monthly to LoTW to make sure no repeatation or errors!
JT65 QSO
Recently started operating JT65 Digital Mode, during pileups, always call with RST. If you get my reply with RST, LOG our QSO. Please don't wait for 73 message. It will save lots of time!
Holding the 1st DXCC (Phone) in the Expatriate Amateur Radio License category in The State of Qatar
Proud to be a part of A73A & A70X

Shack @ VU3UPZ
OptiBeam OB9-5 @ VU3UPZ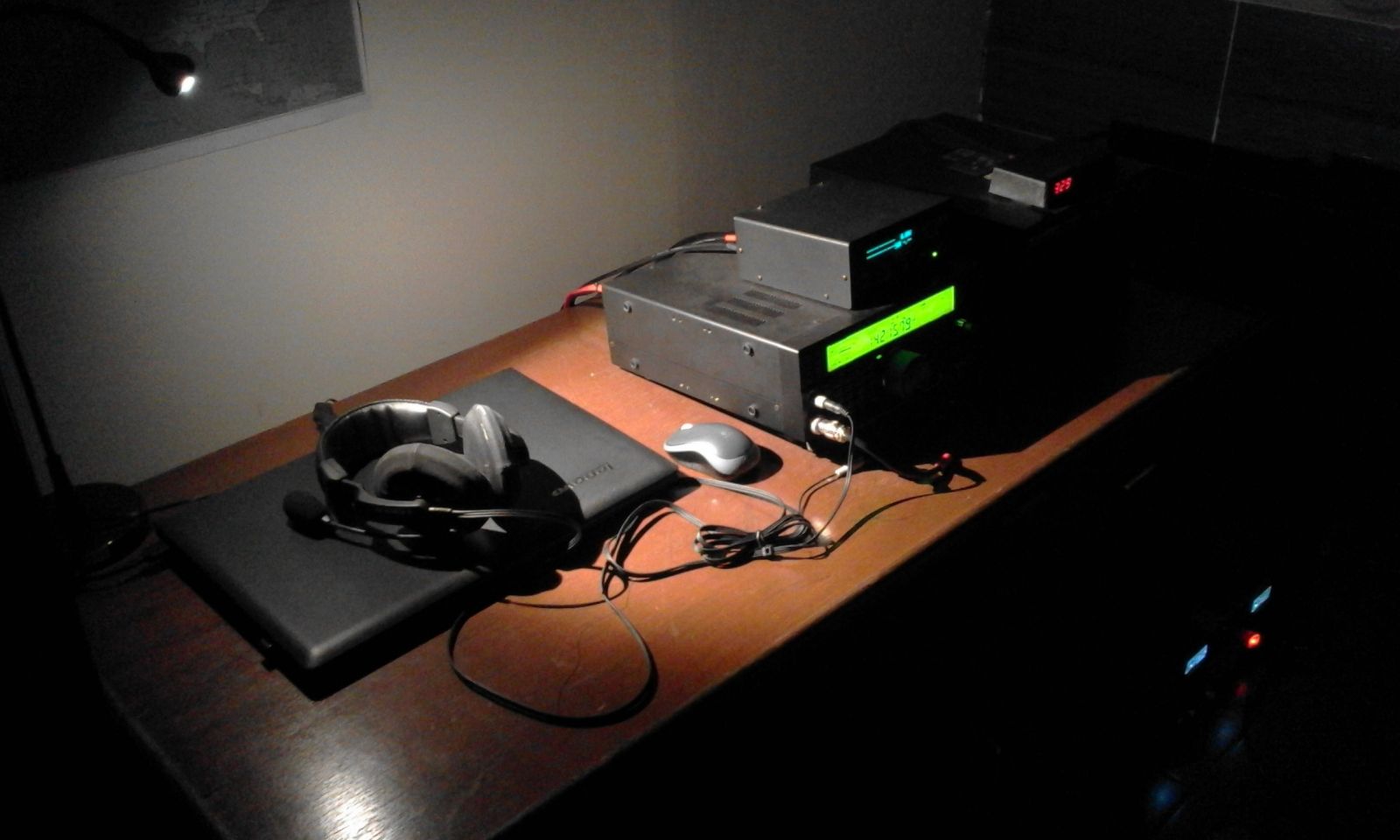 ​Shack @ A75GT