dok A22 ( ---please look this year my district a22 have 60 years party,with call DK0KG spezial dok 60A22...)

Welcome !

Qsl via Buero 100%... swl reports also...like paper cards...

yaesu FT857  FTdx3000 FTdx5000MP  acom1000 drake line TR-4Cw sommerkamp FT 277 elecraft kx3

and new buy,"the big one"old, viking nye 3kw tuner...            
and many old radios...
ant:dx-wire windom 42m. +solarcom i max2000 vertical+hex beam sp7idx
                                                              Happy New Year to all my friends, 2018 yes we can cw
this bug is 4 years older than me :-)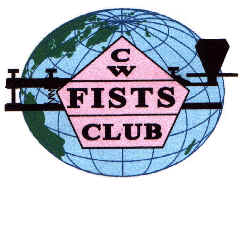 hope to catch you on the band

Goats:race Alpin helps cleaning Antennafarm.

spring

autum

on neckarferry with bikes and wife...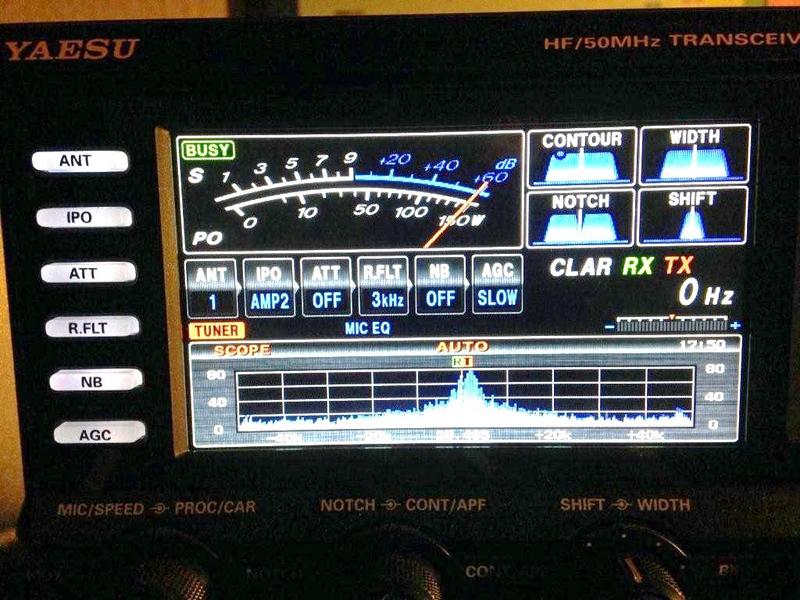 mr.postman...
winter 06.12.2014 season,s greetings

"Hol mir mal ne Flasche Bier"
January- Bockschaft -May
100 years MAN Trucks Muenchen