S t a t i o n   of   D F 3 N A
              
 Icom  IC-7600,   Kenwood  TS 440-S,   Yaesu  857-d,  
 Kenwood  TL 922,    B - 26  LDMOS - PA,
 Antennas:   5 el. Yagi,   GP,   W3DZZ,
DOK - B27 DARC-OV Hoechstadt /Aisch

http://www.darc.de/b/27

<--( click for Info ! )
QSL via the bureau or e-qsl please, my QSL- card is ok via the bureau.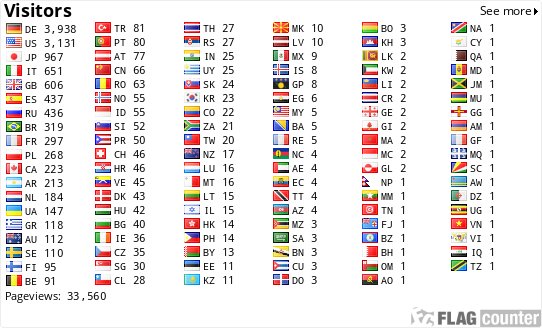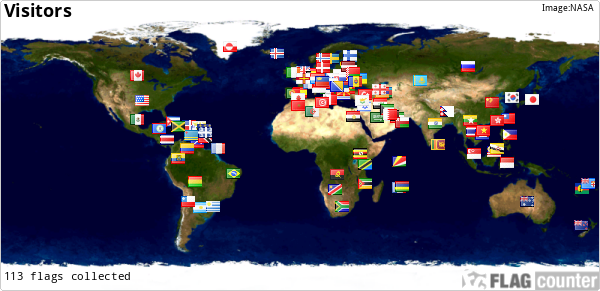 8600374 Last modified: 2018-01-23 18:04:10, 1892 bytes
Login Required

Login is required for additional detail.
You must be logged in to file a report on this page
Public Logbook data is temporarily not available for this user
United States Counties Award

#1606


Granted: 2016-07-19 21:20:07 (DF3NA)



Endorsements:

100 Counties Mixed

250 Counties Mixed

DX World Award

#2099


Granted: 2015-06-03 21:30:02 (DF3NA)



Endorsements:

Grid Squared Award

#7878


Granted: 2015-06-03 20:45:03 (DF3NA)



Endorsements:

15 Meters Mixed

20 Meters Mixed

40 Meters Mixed

World Continents Award

#9260


Granted: 2015-06-03 20:00:02 (DF3NA)



Endorsements:

10 Meters Mixed

15 Meters Mixed

20 Meters Mixed