Estadísticas de actividad de RBN para EA2KR:
Puntos de llamada EA2KR:
Registro en linea Club Log: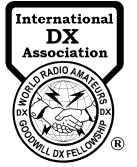 << Cinturón Negro de Kung-Fu ( 1 Año) 2º DAN >>
​​ 
KUNG-FU BLACK BELT (1 year) 2 DAN
Óscar Sánchez Cárdenas
SISTEMA RADIANTE  HF , VHF Y UHF  DE  EA2KR  < Steppir 3 elementos  + 30/ 40m , Dipolo monobanda 3.5Mhz , Sloper 1.8 Mhz  y  Diamond X-50. >
Tiempo Estacion Meterológica   EA2KR    Noain - Pamplona:
 Trama - Internet:

Instalacion aerea Steppir 3 Elementos + Kit 30/40 M y algunas de mis fotografias:
Vistantes de todo el mundo: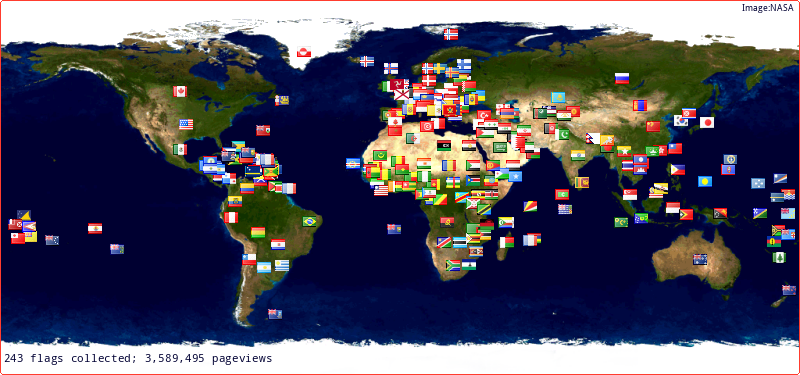 QTH DE EA2KR , Visualizado desde la estacion espacial internacional , año 2014:
One of the NASA Expedition 40 crew members aboard the International Space Station recorded this early evening photo of the entire Iberian Peninsula (Spain and Portugal) on July 26, 2014. Part of France can be seen at the top of the image and the Strait of Gibraltar is visible at bottom, with a very small portion of Morocco visible near the lower right corner.
Mapa Del Mundo De Radioaficionados:
Mi  transcestor actual,amplificador y automatizacion de mi shack por EB4FMT:
Amplificador Expert 2KA-FA Solid State:
Automatizacion  estacion de radio  para trabajar desde mi telefono Iphone, ONLY MY SHACK!!!!!!:
EB4HRA BALUNS:Baluns de 4kw para dipolo 80 m y Sloper 160m.  eb4hra-baluns.blogspot.com.es
Programa para controlar el rotor Pro.sis.tel. y antena Steppir completamente todo automatizado: