FUERTEVENTURA ....
Una isla para enamorarse !
An island to fall in love with !
EA8/DF2XE since 1998
EA8CXY since 2011
DF2XE   since 1977
8Q7XE  (1988-1996)
On the air on 40m-Band up to 70cm.
Rig
KENWOOD  TS-590S   HF-Bands 80m-6m-Band 
ICOM    IC-7300            HF-Bands 80m-6m-Band
PA ACOM-1000             for 20/12/10/6m-Band
BAOFENG UV-5R         VHF/UHF 2m/70cm-Band
Antennas
Monoband-Dipol for 20m (North to South)
Duoband-Dipol for 20m/17m East to West)
Rotari-Dipol for 10/12/ 6m-Band
L-Dipol for 80m/40m with Antenna-Tuner LDG (only 100W)
GPA for 2m/70cm-Band
The Vertical for 40m - 10m-Band with Antennatuner (in theBox) and a Vertical Dipol for the 2m-Band VHF
Portabel Vertical-Antenna HF-P1. 2,25m long for 40m-10m-Band.
Testet in Oct./Nov. 2013 on 20/10m-Band . Only ca. 2m  up.
Working Europe, North, South-America also Oceania FO, VK  with this small Antenna.
Costa Calma

The Island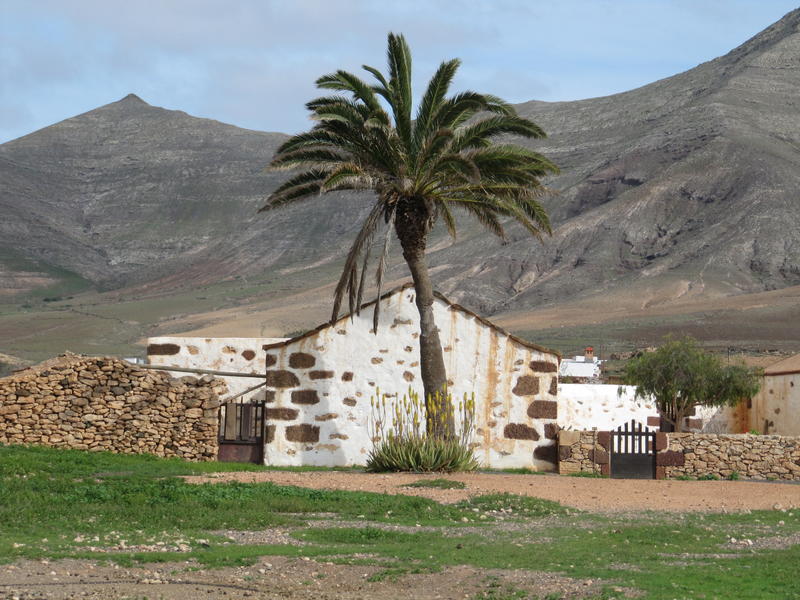 Tefia
North-East from my QTH
The West-Coast   La Pared
73 de Gerd  EA8CXY