FOTO DE DELFINES CERCA DEL PUERTO DE CEUTA
AMANECIENDO EN CEUTA EN EL CENTRO DE LA FOTO QTH
MI NOMBRE ES JESUS BRAVO SOTO, NACI EN LA CIUDAD DE CEUTA  POR EL AÑO 1964, EMPEZE MIS ANDADURAS SOBRE LOS 14 AÑOS EN LA BANDA CB. EN ESTOS MOMENTOS TENGO 53 AÑOS  HE ESTADO VARIOS AÑOS EN EL DIQUE SECO, HASTA QUE EN EL AÑO 2016 ME SAQUE EL INDICATIVO HAM.
MIS EMISORAS SON :
ICOM IC-718.
ICOM IC-7300.
ICOM IC-706 MKIIG.
MICROFONO ICOM SM-30.
YAESU FT-1900 E VHF.
ANTENA DELTALOOP 1/4 DE ONDA.
ANTENA DIAMOND X30 UHF-VHF.
MI CIUDAD CEUTA SE LOCALIZA EN EL NORTE DE AFRICA, HACE FRONTERA CON MARRUECOS A 1 KILOMETRO, MI CIUDAD CEUTA ES ESPAÑOLA, APROXIMADAMENE SOMOS 80.000 HABITANTES Y ESTA BAÑADA POR EL MAR MEDITERRANEO Y OCEANO ATLANTICO. ESTA A UNOS 18 KILOMETROS DE ESPAÑA Y GIBRALTAR, NORMALMENTE CON FERRY SE TARDA 1 HORA DE CEUTA A ESPAÑA.
SALUDOS 73 + 51
MY NAME IS JESUS ​​BRAVO SOTO, I WAS BORN IN THE CITY OF CEUTA FOR THE YEAR 1964, I START MY GRADES ABOUT 14 YEARS IN THE BAND CB. IN THIS MOMENT I HAVE 53 YEARS I HAVE BEEN SEVERAL YEARS IN THE DRY DYKE, UNTIL IN 2016 I TAKEN THE INDICATIVE HAM. MY ISSUERS ARE: ICOM IC-718 ICOM IC-7300 ICOM IC-706 MKIIG ICOM SM-30 MICROPHONE YAESU FT-1900 E (2 METERS) ANTENNA DELTALOOP 1/4 OF WAVE 21 METERS + BALUM 1.4 MY CITY CEUTA IS LOCATED IN THE NORTH OF AFRICA, MAKES BORDER WITH MOROCCO WITH 1 KILOMETER, MY CITY CEUTA IS SPANISH, APPROXIMATELY WE ARE 84.000 INHABITANTS AND THIS BATHROOM BY THE MEDIERRANEAN SEA AND ATLANTIC OCEAN. IT IS ABOUT 18 KILOMETERS OF SPAIN AND GIBRALTAR, NORMALLY WITH FERRY IT TAKES 1 HOUR OF CEUTA TO SPAIN.   GREETINGS 73 + 51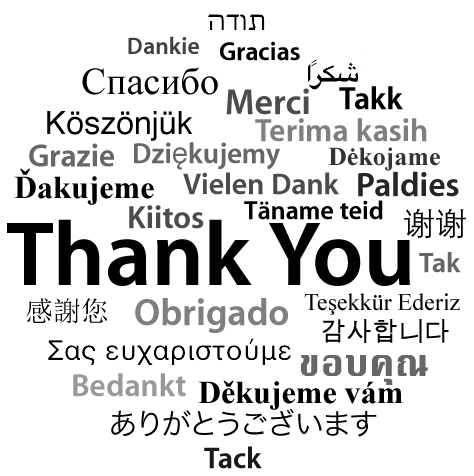 VISTA PANORAMICA DE LA PLAYA DE LA RIVERA, Y AL FONDO MONTAÑAS DE MARRUECOS
VISTA PANORAMICA DEL ESTRECHO DE GIBRALTAR
VISTA PANORAMICA DE CEUTA Y EL FOSO DE SAN FELIPE
FOTO DE LA PLAYA DEL SARCHAL, PLAYA DE LA INFANCIA, BAÑADA POR EL MAR MEDITERRANEO
EN LA FOTO  PANORAMICA DE MARRUECOS CON LA MONTAÑA LLAMADA MUJER MUERTA. BAÑADO POR EL OCEANO ATLANTICO.
EN ESTA FOTO VISTA PANORAMICA DE LA PLAYA DEL SARCHAL, FOTO HECHA DESDE LA BARRIADA DEL SARCHAL, MAR MEDITERRANEO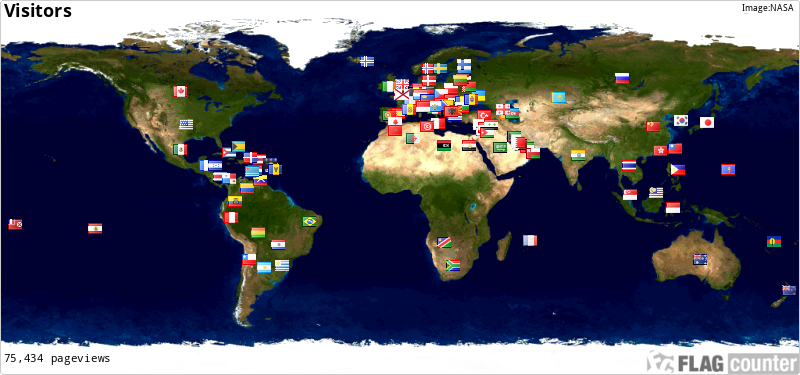 http://static.die.net/earth/mercator/1600.jpg