3 P60 HD Towers Arrived July 2017                               
                                                         Mud Pan pulling into lock
                         Fred G0EHQ and Pal Phil loading masts onto Mud Pan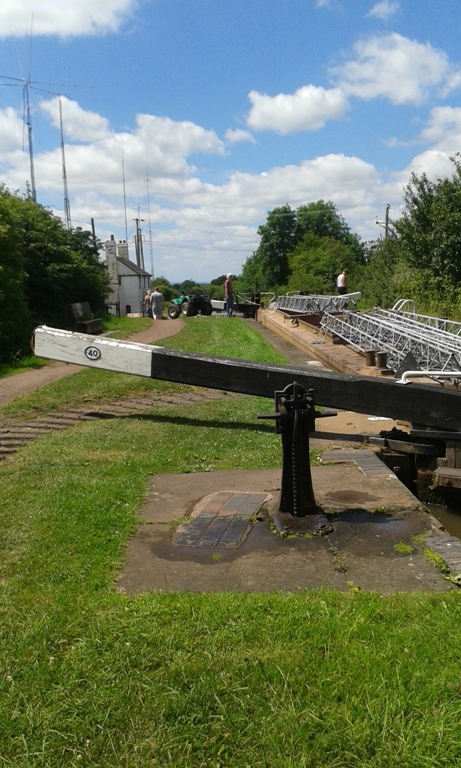 Mud pan in Lock 40 before the Home QTH                     Unloading onto towpath
Well earned cupper before unloading bottom sections 
LOGBOOK
NEW LOG PY2/G0EHQ FROM 8/09/2016 - 5/10/2016 PLEASE EMAIL ME WITH DATE AND TIME UTC TO CONFIRM CONTACT 
Any one wantig to confirm contact with me as ZL/G0EHQ/M or /P post your contact as ZL/G0EHQ, when you do this: please email me the UTC we worked. I have a log of all dates of  contacts, but not actual times. I need this information to enable me to confirm contact on the new logbook.
Email: g0ehq1@gmail.com
   SAN PEDRO SAO PAULO STATE
           RUBEN PY2RSO, ANN G0BIR, FRED G0EHQ, MARCIA WIFE OF RUBEN SEPTEMBER 2016 
   Dogs out enjoying the sun before the wind and rain again 31st December 2015
 PY2/EHQ at homeof PY2RSO Rubens Sao Paulo                                  Fred & Stephen Midshires Parade Lap 12th May 2013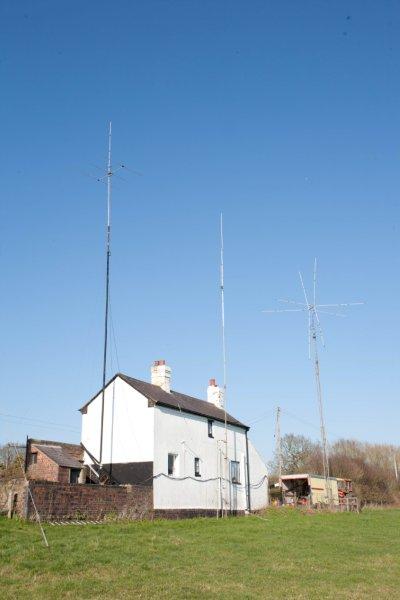 2 Element 3 Band Home Brew Cubical Quad
Bamboo Spreaders, fibre glass covered: 14 swg single strand copper wire: fed with 3 seperate run rg 213 coax with quarter wave 75 ohms matching transformers built myself covers 10,15,20 metes on 60ft Tower This Built 1991 has only experienced one minor breakdown with coaxial connection.
Yellow Shed is not the radio shack - it's where I build by motorbikes
--------------------------
It was vith great sadness that I had to hang up my racing helmet and was forced to give up my hobby of 1000cc Righthand sidecar racing on the grass.
Because of the rules of medical and health & safety a person becomes 70 they are ready for the scrap heap. I had a very successful 13 years and have very fond memories of racing and competing and beating some of the best riders in the sport
The bike has now been sold. 
. 
Fred & Steve Russell Outfit built and raced May 2010
Outfit Built by Fred Powered by 1000cc Yamaha Thunderace Engine
Parade Lap at British Masters Qualifer Kent 2010
Relaxing after a hard weekend of racing!!!!!!
NORTHAMPTON STADIUM 1971,POWERED BY 350 CU IN BUICK V8
Northampton