Visitor Globe
Last Visitors
Worldwide Visitors
U.S.A. Visitors
Canadian Visitors
Solar Data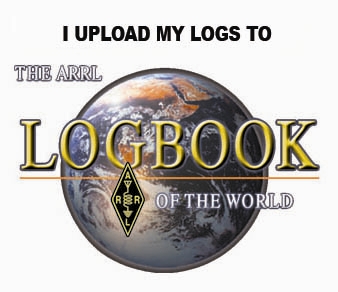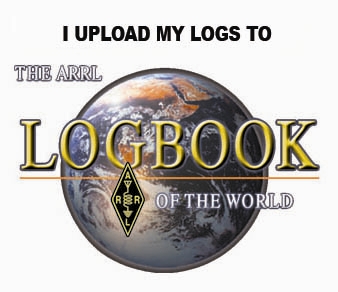 My QTH is

HYDE

,
Approximately 8 miles East of Manchester

I have been playing about with CB radio's since the 1970s, and was first licenced in 1985 under the callsign G1SMO.
I then passed my morse test a year later to gain my A licence, and my current callsign. Due to my then hectic life, I found that I didn't have enough time for radio, so I sold up and became QRT. 
I returned to the hobby in 2013 after a 25 year absence, after my mate John (G0DTX) gave me a gift of a Beofeng dual-band handie-talkie to play around with.
I refused it at first, telling him that the interest wasn't there anymore............However, it didn't take long before the bug was back, and I was many ££s poorer, and back enjoying the hobby again.
​All thanks to John, and his cheap Chinese handie, and also to John (M0CSN) for his help in sourcing the majority of my new toys and antennas.
My station
YAESU FT1000MP MK-V

IC-7100 ...(Mainly used for PSK and JT65)

IC-7300 
Icom ID-5100 for Mobile Dstar
2 x FTM-100D's with WIRES-X   and FT2D ht
DV-RPTR V3 for DSTAR Reflector access

.
Kenwood TM-V71E Dual band rig for 2m and 70cm.
Anytone 588 for 4m
Yaesu FT707 (First HF rig before I was licenced)
Shack photo,
ANTENNA'S
For

HF

, a Long wire, an MA5B Minibeam, and a Vertical for

10 Metres

.  
Dual Band Collinear for

VHF/UHF,

 and a Vertical for

4 Metres

    
​        
MA5B Minibeam
On a lads day out........Left to Right
​M0CSN,     G0DTX,     MYSELF
Hear no Evil, Speak no Evil, See no Evil
(In no particular Order) 

Antenna erecting day with the chaps, at G0DTX's QTH
A meet-up at the West Manchester Radio Rally
I am really happy to have been bitten by the radio bug again, and being able to hook-up with some old friends, and also some new ones, (

Although I am doing more listening than talking at the moment

)
Aswell as playing around the HF Bands, I am usually found Monitoring GB3PZ Repeater on 430.900, and MB6DF Dstar Node on 144.850.
I hope to catch you on air sometime!
73

s for now.........

Charlie
(Page soon to be updated with new antennas)
Also a Member of the

M.A.C.

DX Group

.
                                  M

ad

.

A

s

.

C

heese

.
I will Confirm all QSOs
via QRZ.COM ,  Hrdlog.net , LoTW & Clublog