Hi,thank you for visiting my page.
 My name is Davide (David) my qth is Termoli loc. jn72la
born 1952 on air 1987
the radio was always my passion
QSL  policy : I send my QSL card via bureau
if i received QSL card via direct reply 100% or an eQSL.cc (AG) automatically
member EPC- 3542
My HF condition
Icom ic-7300 + mic heil sound - imc / Yaesu ft-950 + mic Yaesu md100
Icom 761 - Yaesu 857d mobile station
Linear Ameritron al572 -- Mfj -962d antenna tuner 1,5kw
software : hrd + dm780 in digital mode
antenna :  3el. yagi 10/15/20mt. rotary dipole 17mt.
vertical 40/80mt. home made
Thanks for visiting my page, good dx and good luck 73!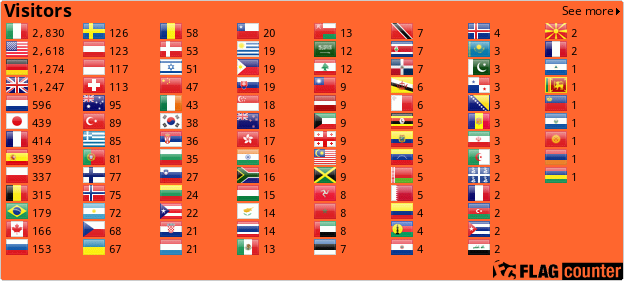 Large Visitor Map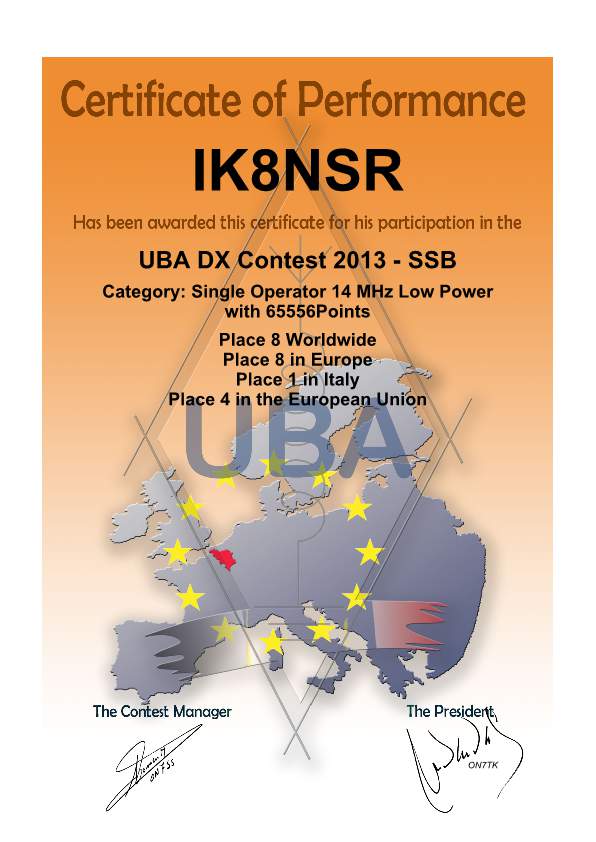 dexter