I'm Riccardo I was born in Modena,  since September 2015  I' moved in San Martino in Rio near Reggio Emilia.
below the old shack ...
New Shack...work in progress...in new house
Last upgrade...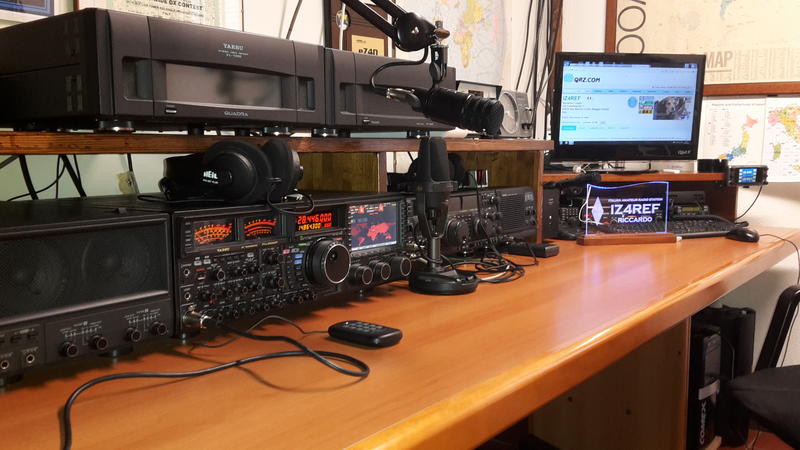 Last antenna system upgrade  (LZ 9-5)  9 elements  5 band  16 mt. high from the ground
Prosistel Tower  12 meters high...3 elements DeltaLoop 10 mt. monoband
My equipment for HF and other: 
Yaesu FT 1000 Mark V, Yaesu FT 9000 PeP MP 400 watt, Yaesu VL 1000 amplifier,Trasverter FTV 1000 Prosistel PST2051 rotor and controller, Yaesu MD 100,  MD 200, Heil Sound PR 781 microphones, Yaesu FT857, Microkeyer II, antenna switch made by IK4ALM, Heil Sound ProSet5, Heil Sound Proset Plus double capsule HC4 HC5 headphones .  
Me and my second operator and best old friend Teodoro during an hard contest ...
New entry Darky (june 2014) two months old ...no much interest for dx now...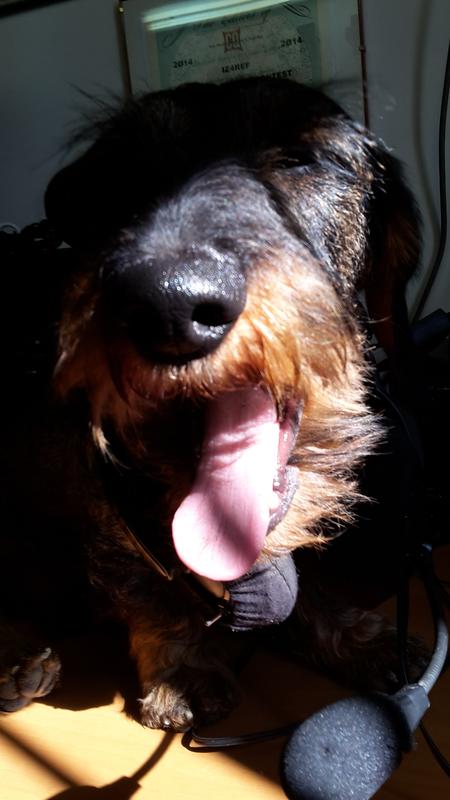 Darky two years after...first qso ...
Briefing post contest
QSL CARDS VIA A.R.I.BUREAU, DIRECT, E-QSL... TNX
Below the best DX contact of my collection tnx to Mr. Luca Parmitano Italian Astronaut on the ISS International Space Station.